Peace, style, quality, presence, love and respect are some of the values ​​of our lives. Our philosophy is that it is reflected in Recharging.

We do our best to give you the best experience with delicious food and drinks, soft towels and bed linen, comfortable beds, chairs, and lots of peace and quiet.

We look forward to welcoming you here at Recharging.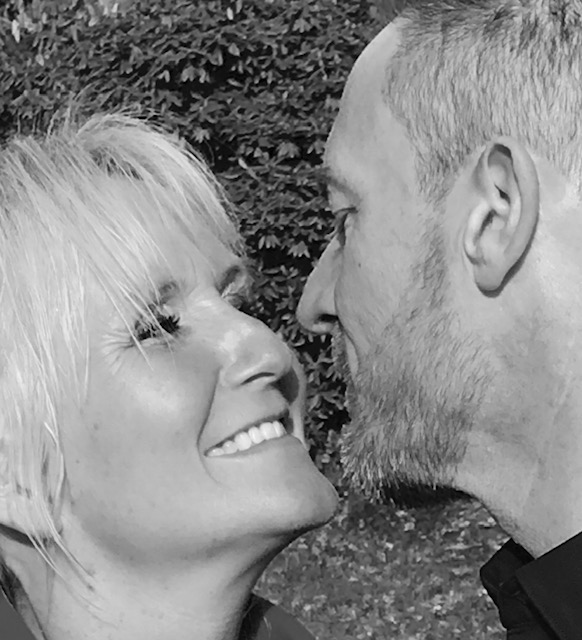 Melissa & René