The stay here at Recharging Bed & Breakfast will definitely give you time to reflect on your life.

If you need to share your thoughts, plans, challenges or concerns, Coach and Therapist René is ready.

During your stay you can book 30-minute sessions, the first session is free** – you just ask for René, or book a time when booking your stay at Recharging.

** only during a week stay.
Languages – German, English and Danish can be used.

If you need a course after your stay, this can also be arranged. The possibillities can be mail, mobile or Facetime.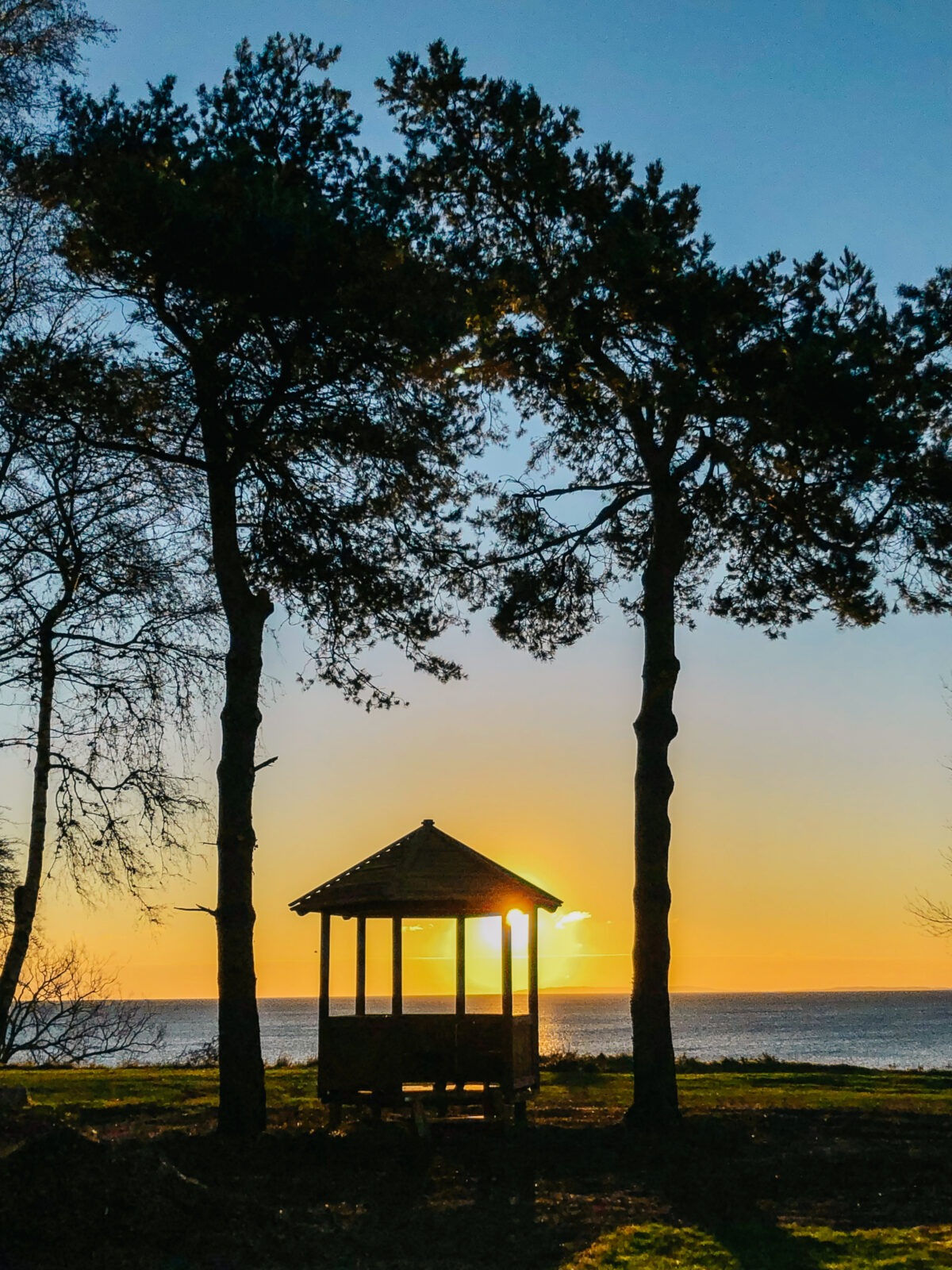 You can read about the therapist on his website GENOPLAD.
(Unfortunately the webside is only in danish)