If you are booking directly you need to pressent passports and health cards. We take a copy of these. You get the copies back when you check out.
Booking by Booking.com do not need to pressent passport and health cards.
To achieve maximum peace of mind, which is the concept of Recharging, we have chosen not to have children from 0-12 years, as guests.

Recharging is a resort. Therefore, it must be respected that there is maximum peace, which means that one speaks subdued and respectful. Music is played softly, and all kinds of ball games and games must take place on the beach.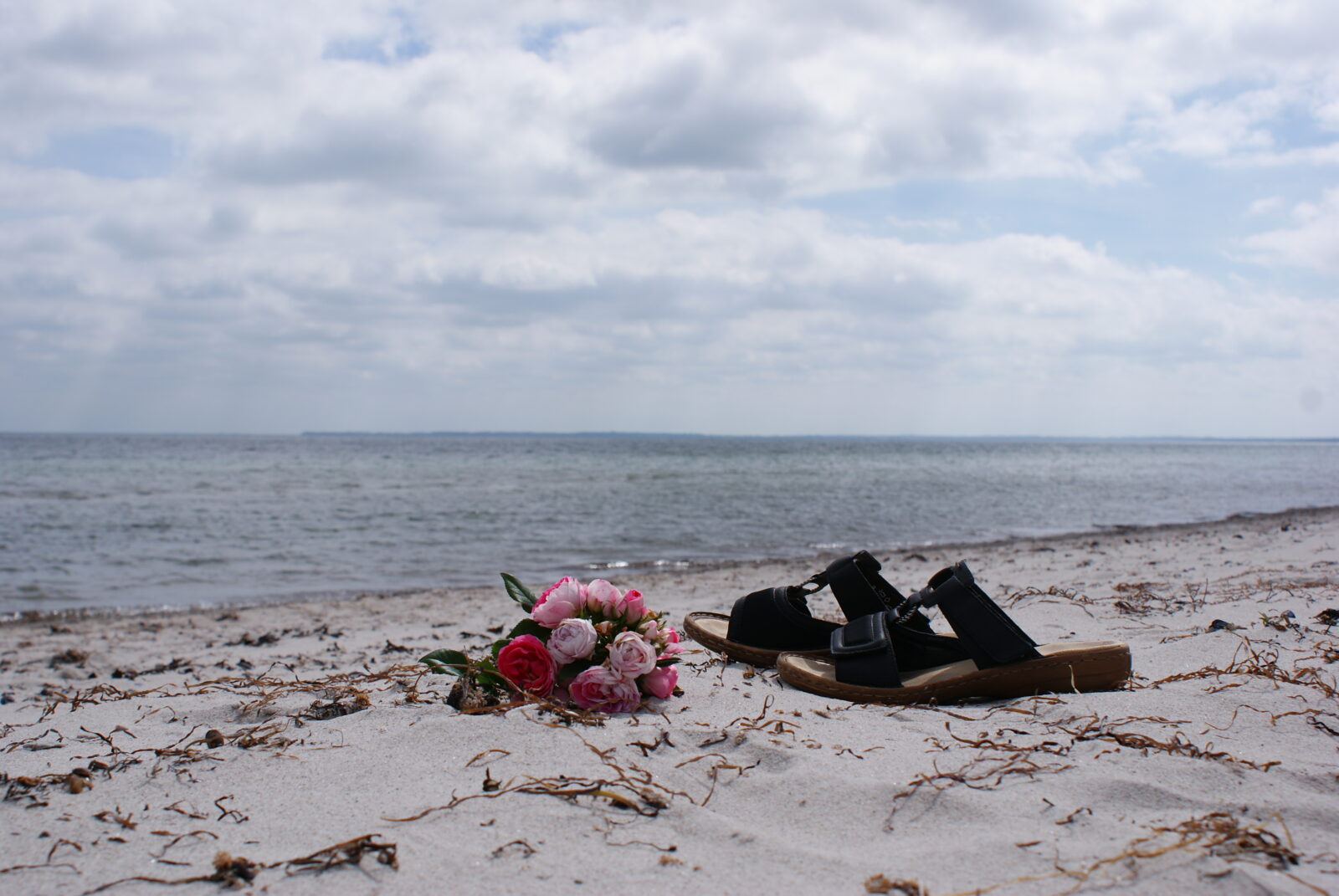 Guests check out at 10:00
Breakfast will be served at 09.00
The house is a non smoking house. Smokers are welcome to smoke outside the property.
Pets must not be brought inside, nor on the estate, but you are welcome to have animals in the car, that you can walk on the beach, and in the nearby forest.

All belongings must be stored in the room.
Keys handed out must be placed in the key box when going to the beach. If this is not respected and keys disappear, it will cost 1500 kr. key. for the guest. Therefore, at check-in, 1000,-DKK will be charged as a deposit.

Furniture must not be taken out of the rooms.

The use of open fire is not permitted due to fire safety.
Duvets, pillows and towels must not be used in the garden or on the beach.
Do not eat food in bed, nor drink red wine, beer, soda, etc.
The main door must always be locked.
Please do not leave the rooms with the window open and the heat turned on.

Peace and quiet are expected after 22:00, which means that speech is subdued.
You must not have a party or receive guests. If rules are not complied with, both guest and customer are expelled without compensation.

Removing things from the site is a criminal offense. This will be reported to the police.
Outdoor gas grill can be used freely. Must be cleaned after use.
The area is video monitored.
Loss or damage arising from intentional, negligent, or careless behavior is remedied at the guest's expense.

We look forward to welcoming you at Recharging.