In order to ensure people's current individual needs and without compromising the opportunities of future generations, we at Recharging have developed initiatives for sustainability, dealing with environmental friendliness, economic gain and social well-being.
We relate to all things and always take new initiatives in use if it is positive for nature and the environment.
We lean a lot on these brands: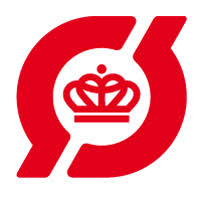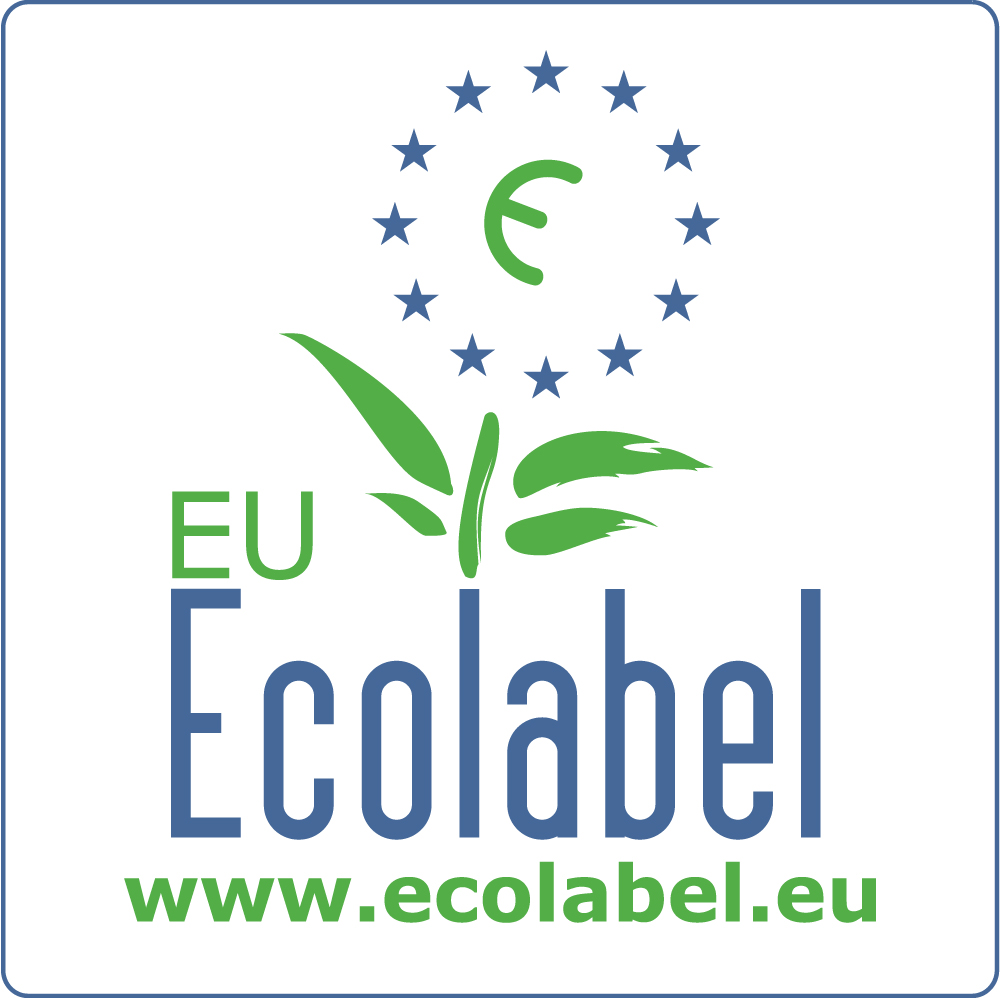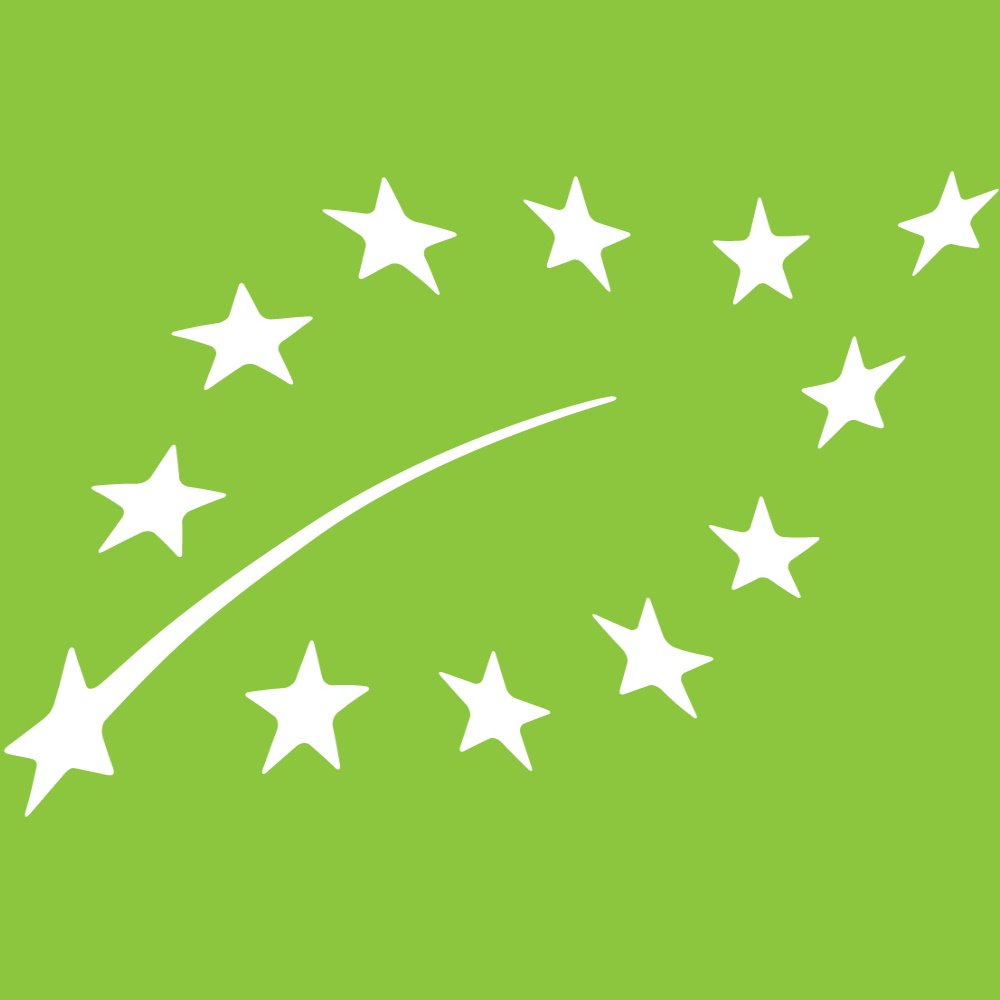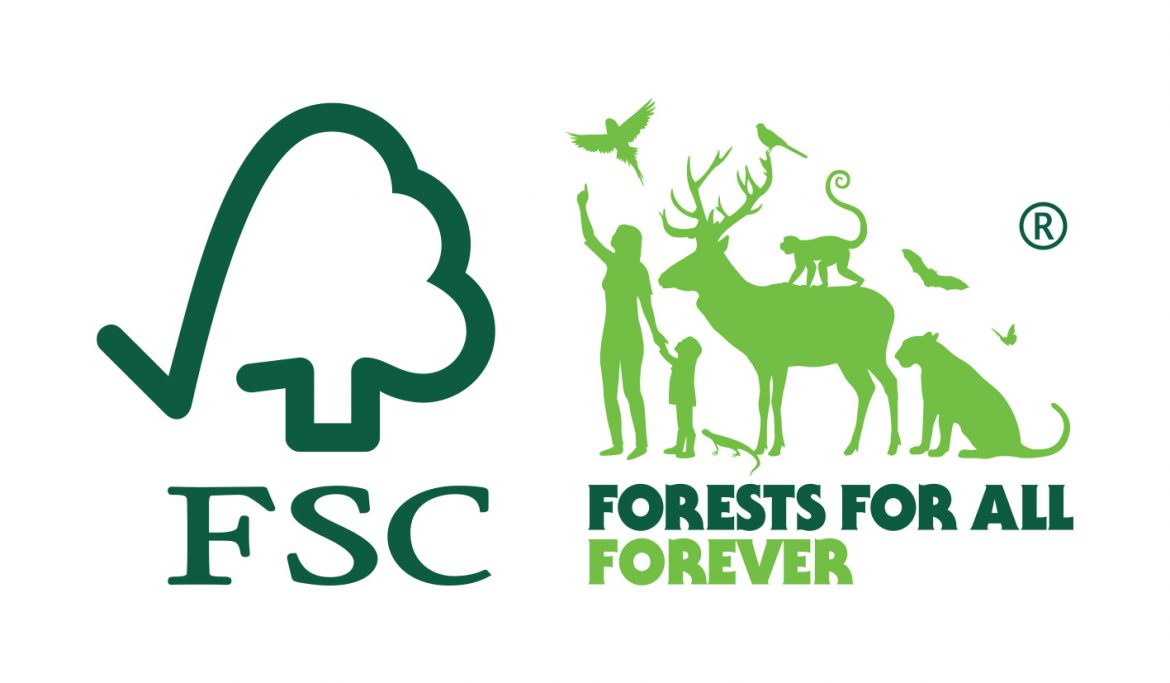 This applies to everything from food, wine, beer, soda, cleaning, feed for our chickens, ect.
The Organic Eating Label is a state-controlled proof that a restaurant focuses on ecology. The food label shows how large a part of the restaurant's goods are organic.
We are currently at 95% and obtains a gold mark.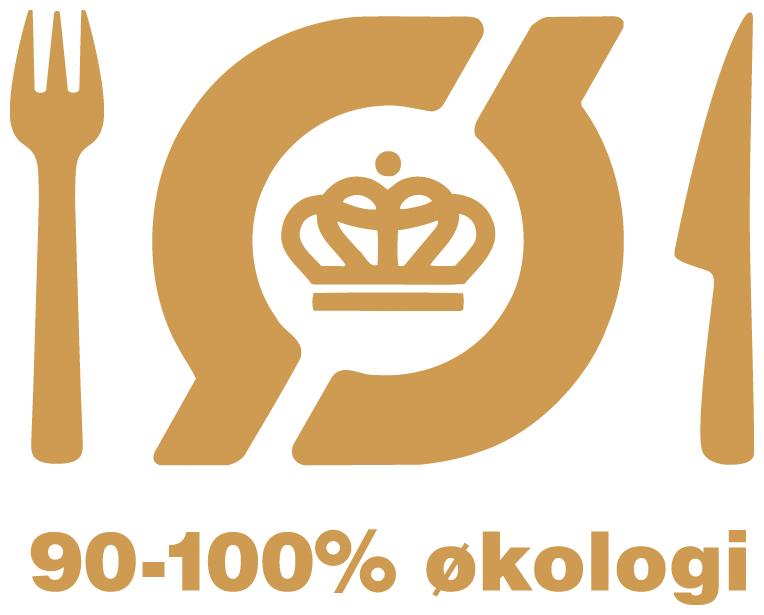 We use bamboo kitchen-rollers, which can washed and recycled up to 80 times.
1 sheet (paper) can replace up to 60 rolls of plain kitchen roll.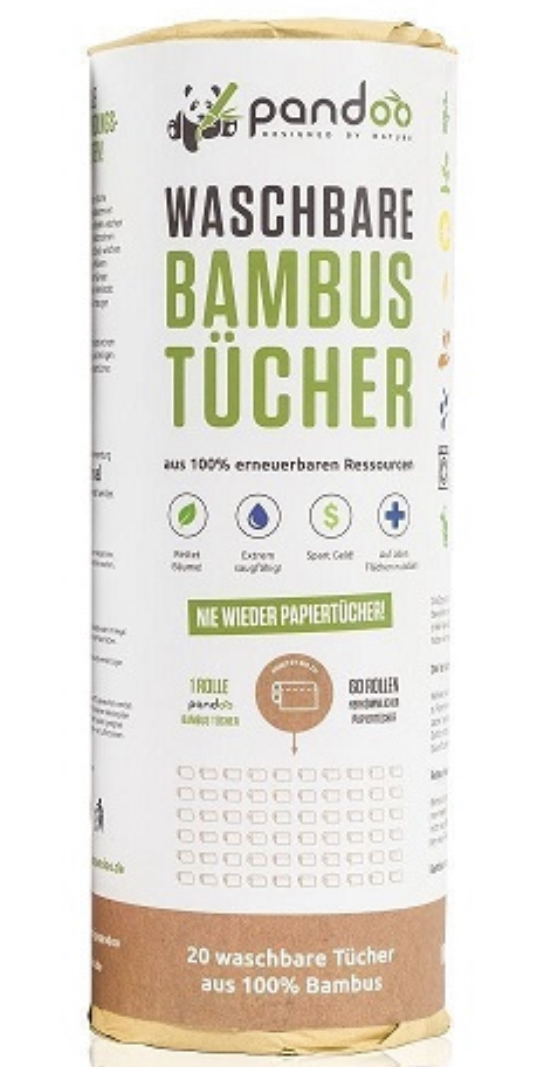 Detergent has been replaced with wash nuts. These contain saponin and have a soapy effect.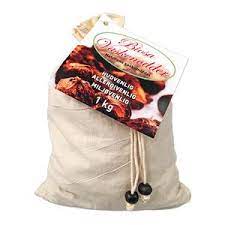 If there are stains on the fabric before washing, we remove it with a stain remover made from coconut oil, soybean oil and litsea oil.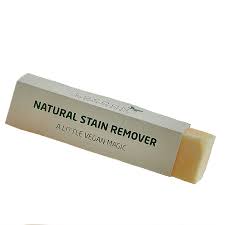 The fabric softener in our home and B&B is made of essential oils. 3-4 drops are added to the wash bag with the wash nuts and then give a fantastic fresh scent.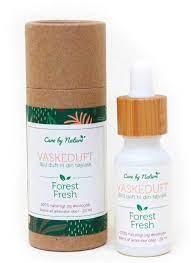 After washing, we hang, when possible, the clothes to dry outside.
In case of forced use to dryer, we use wool balls. These reduce the drying time by 25%.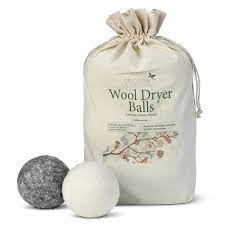 For our guests we have organic shampoo, soap in the bath. The towels are preferably made of bamboo.
To avoid excessive use of plastic, we have replaced it with glass, bamboo, paper, wood, iron and cork as much as possible.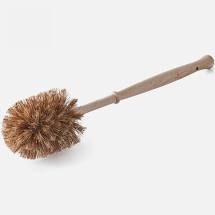 Therefore, baking paper and storage bags are made of paper.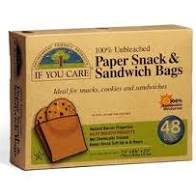 Trays and cutting boards of FSC iron, bamboo or wood.
In the garden there are no use of pesticides. The bathtub for our guests is chlorine-free and heated with bio-briquettes.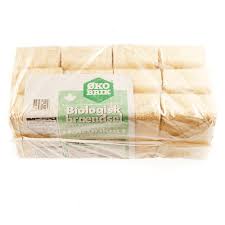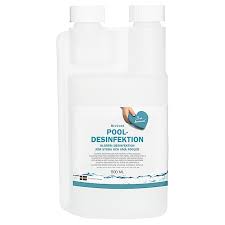 Water is collected in containers and recycled in the garden, for fruit and vegetables.
Basically, it is super easy to live sustainably and thus give nature, ourselves and future generations an opportunity to live better, healthier and more environmentally conscious.
Limitation is probably closer to the challenge for us humans.
In the common rooms and the hallway, Philips Hue light with sensor has been installed to reduce electricity consumption.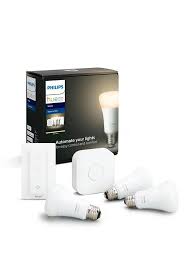 Even our B&B has in a weird way become sustainable on a fun little prom.
For example, guests must book a minimum of two nights, which results in less food waste, less wear and tear on furniture and less washing, which benefits the guest.
The more nights, the cheaper the price.
Guests usually arrive with the intention of visiting Præstø, Møn, Stevns… .ect, but often they only end up in our garden.
Sustainability we as consumers wander off to the various sights, instead of sticking to the local area and get it under the skin.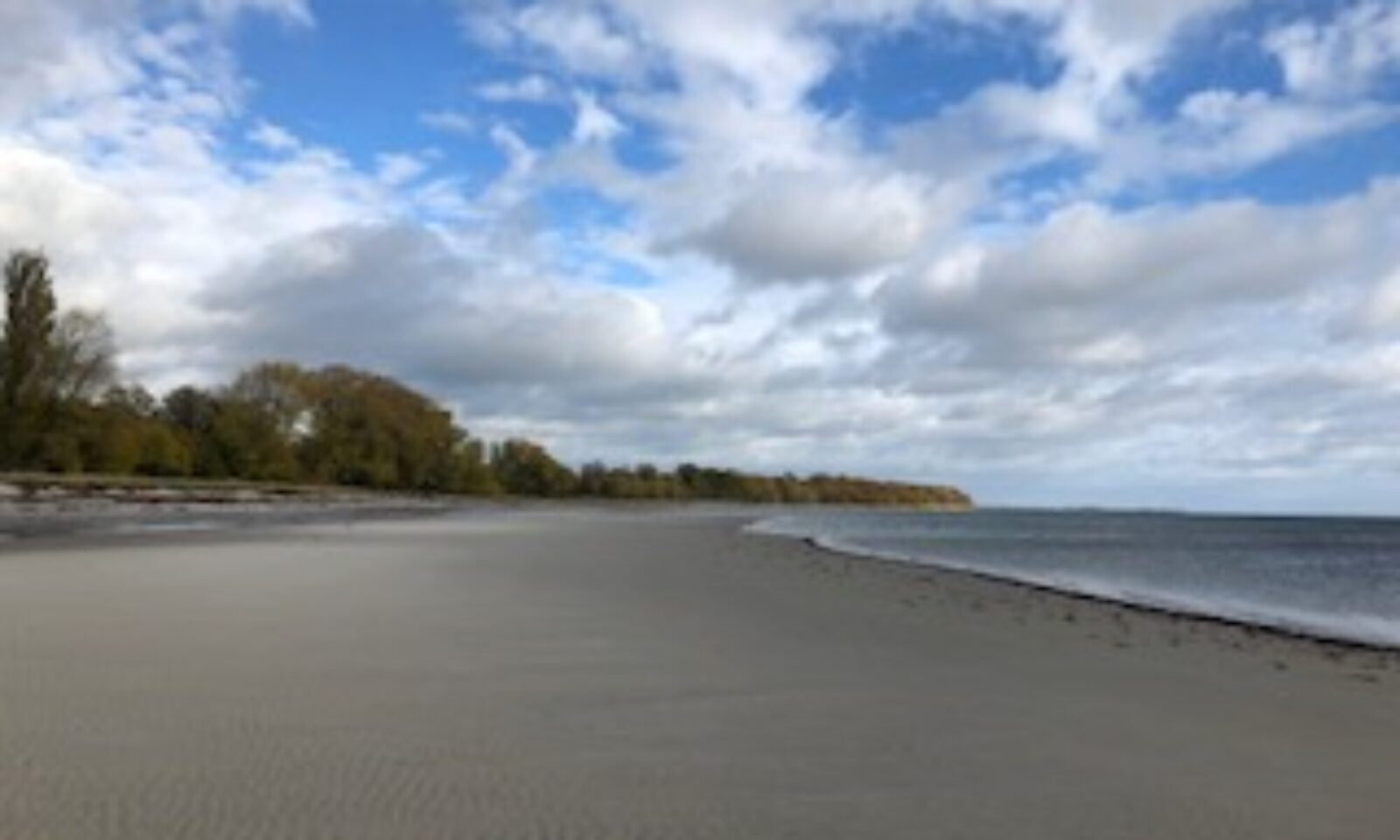 At our site we can offer is peace, respect and love for nature and one's own well – being.
Personally, we spread joy in what we do.
As an equivalent and a voluntary addition, Recharging also has therapy and coaching.
In collaboration with Genoplad.dk, we have the opportunity to give guests a favorite respite in everyday life.
Through conversation, René "pulls" clients out of the busy everyday life, rediscovers the present and thus also links sustainability with the social part.