Is not just a regular bed and breakfest. It is a luxury stay. Everything is carefully selected so that our guests get the best experience.
Bed & Breakfest – Sommervej 43, 4654 Faxe Ladeplads, Denmark
Welcome to our DeLuxe Bed & Breakfast, located at the end of a quiet residential street, directly off Faxe Bay.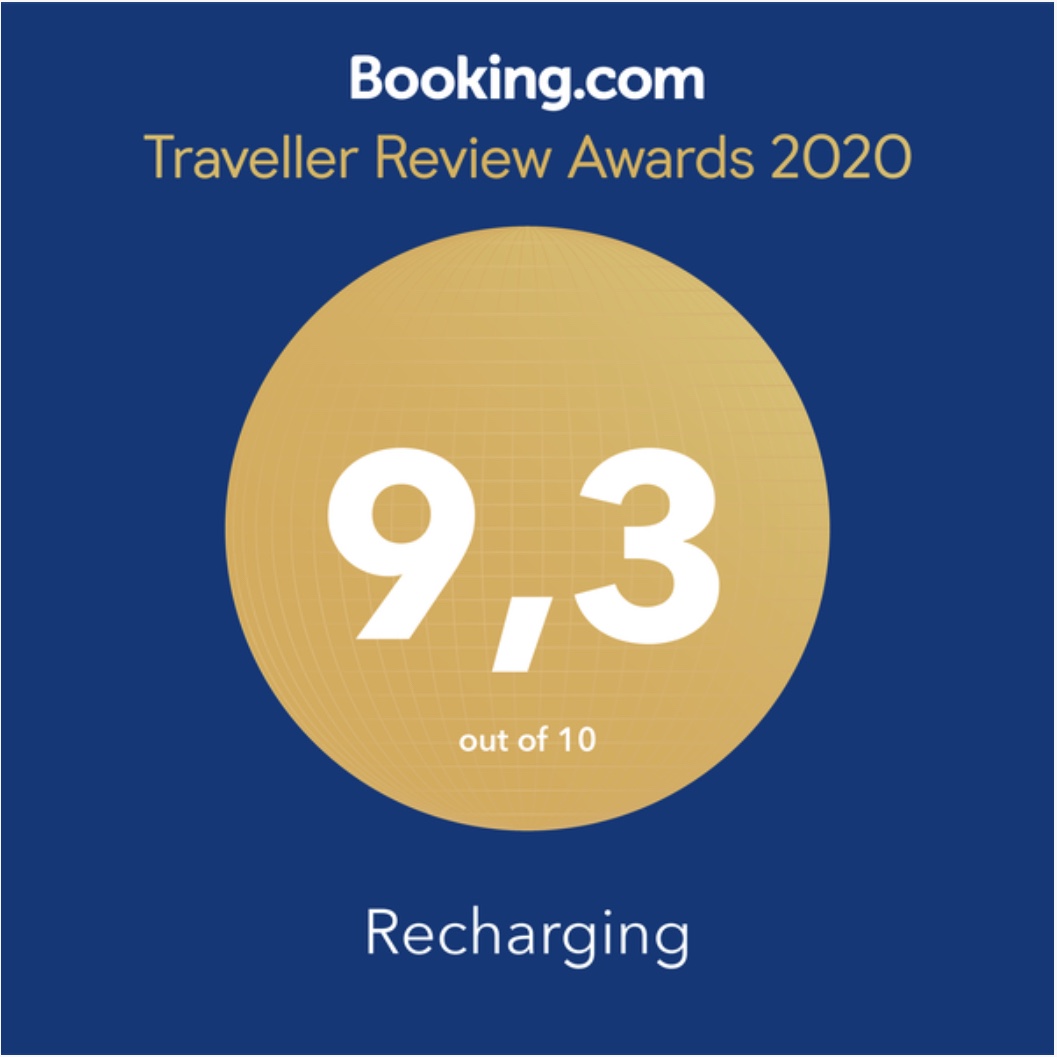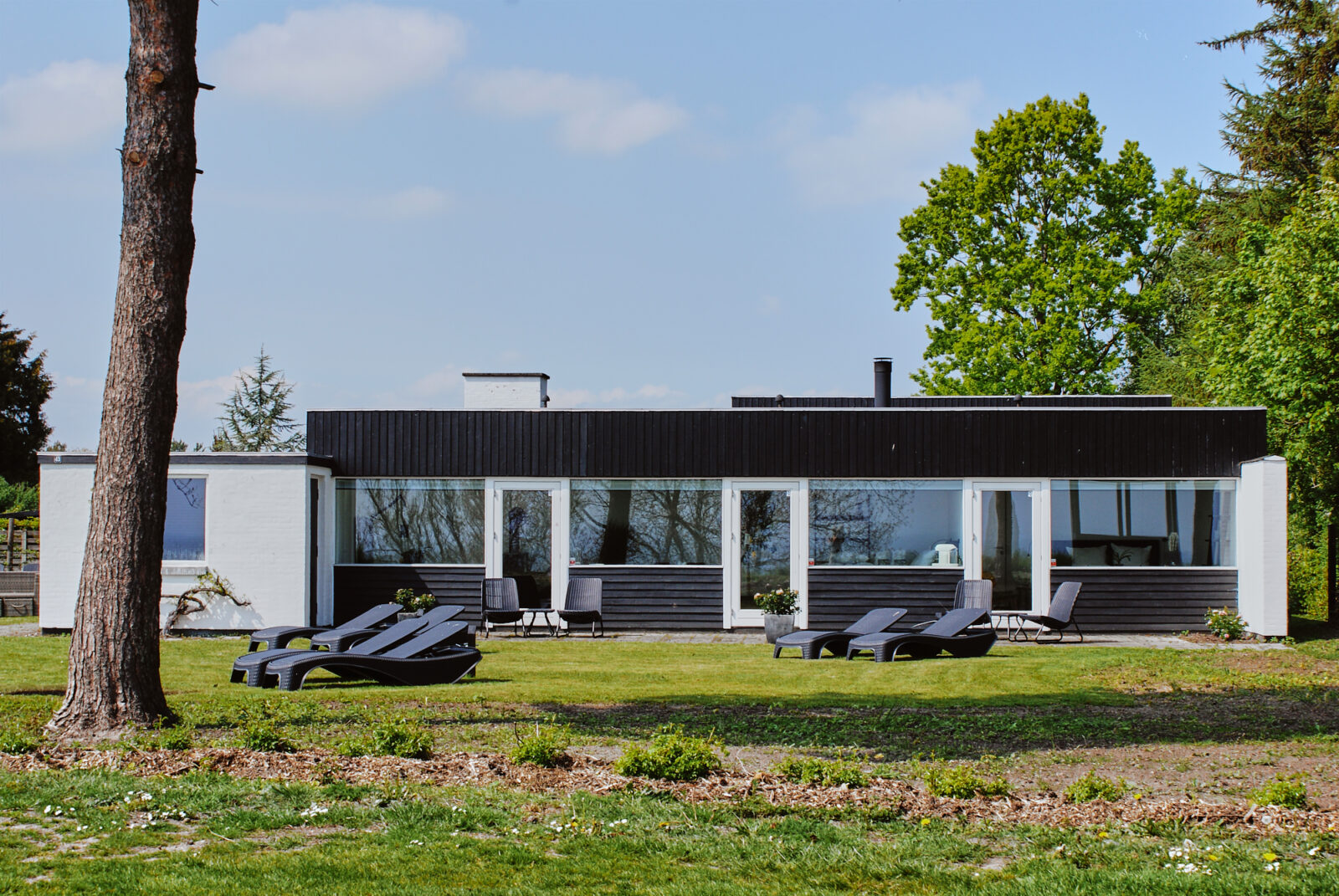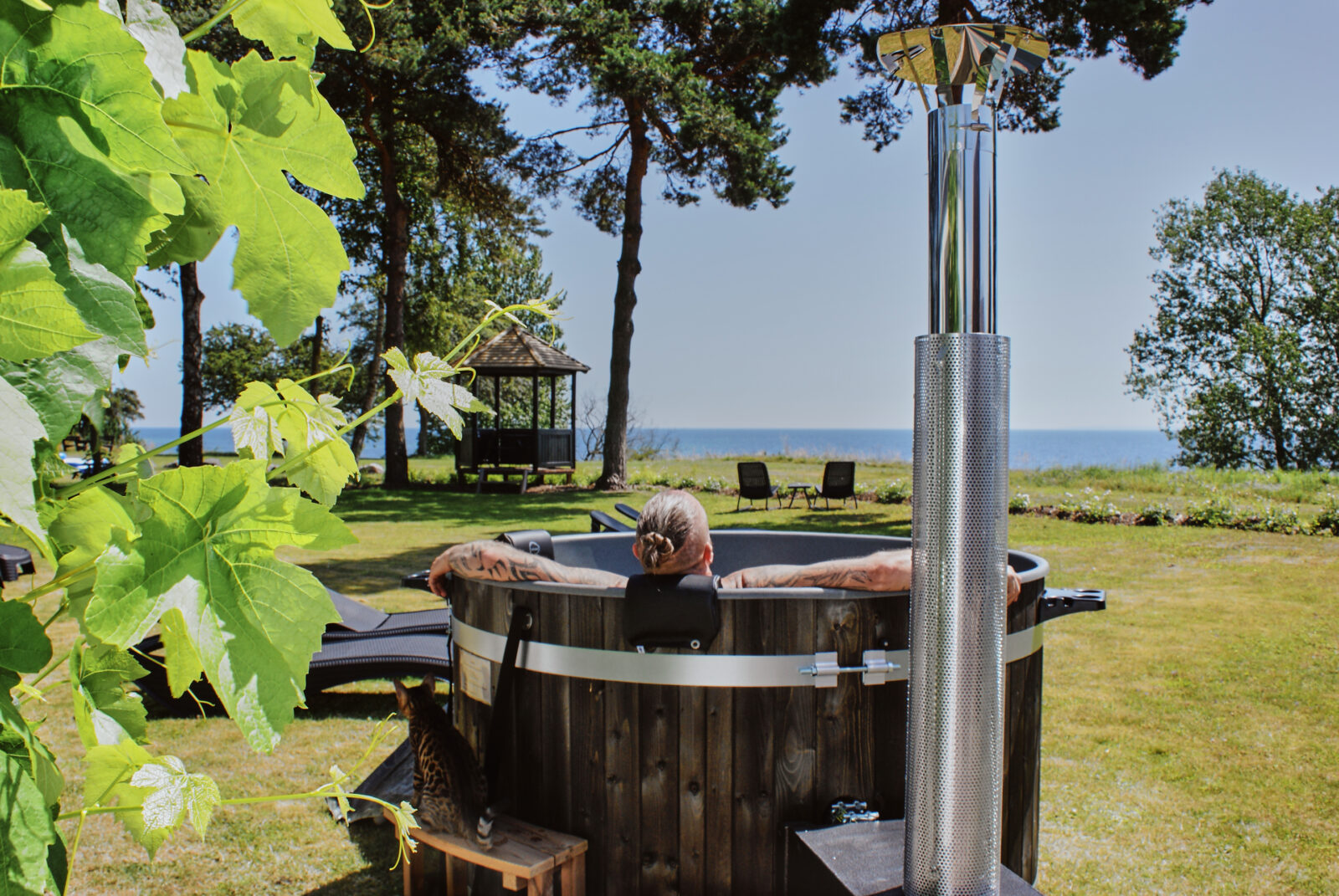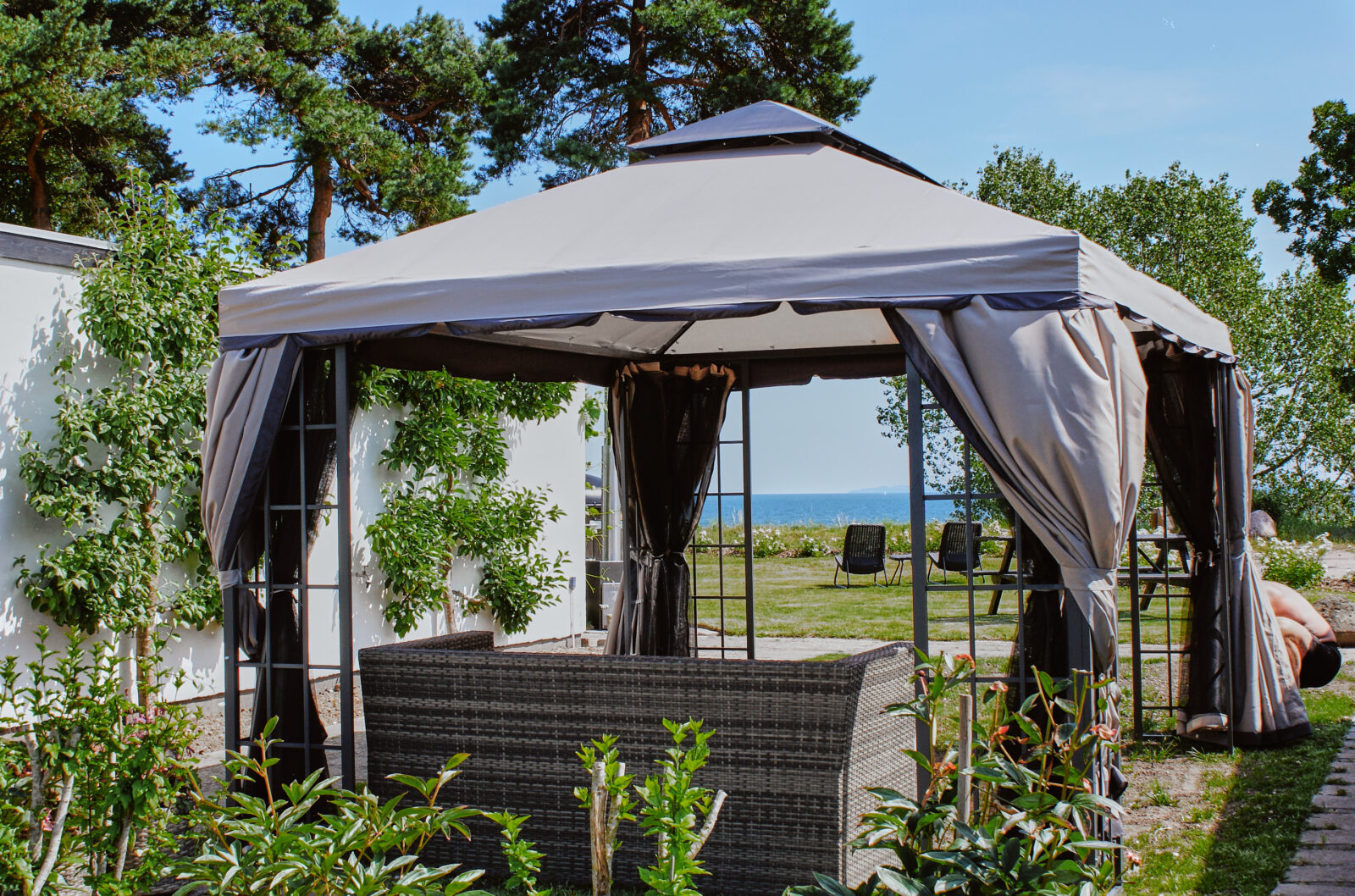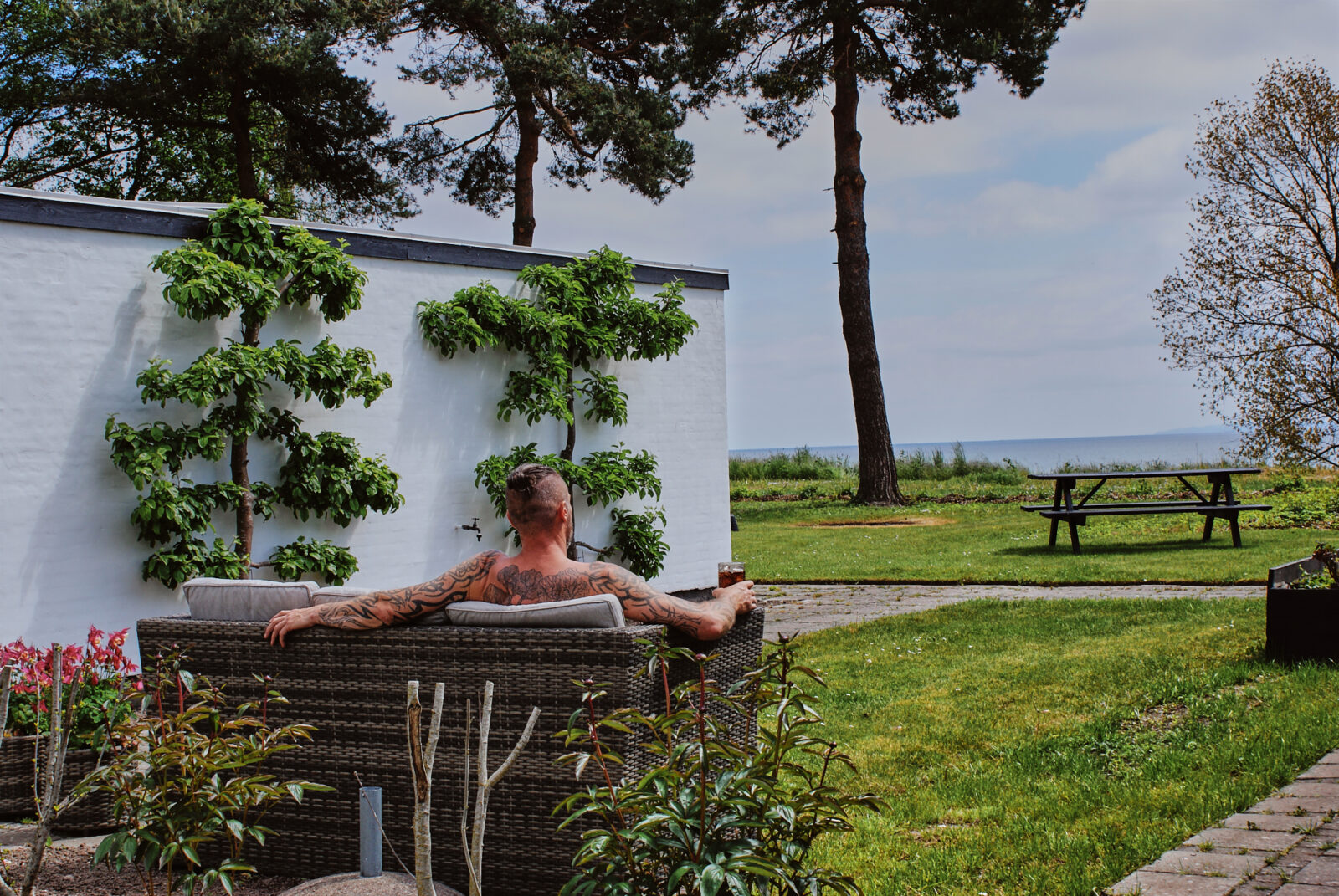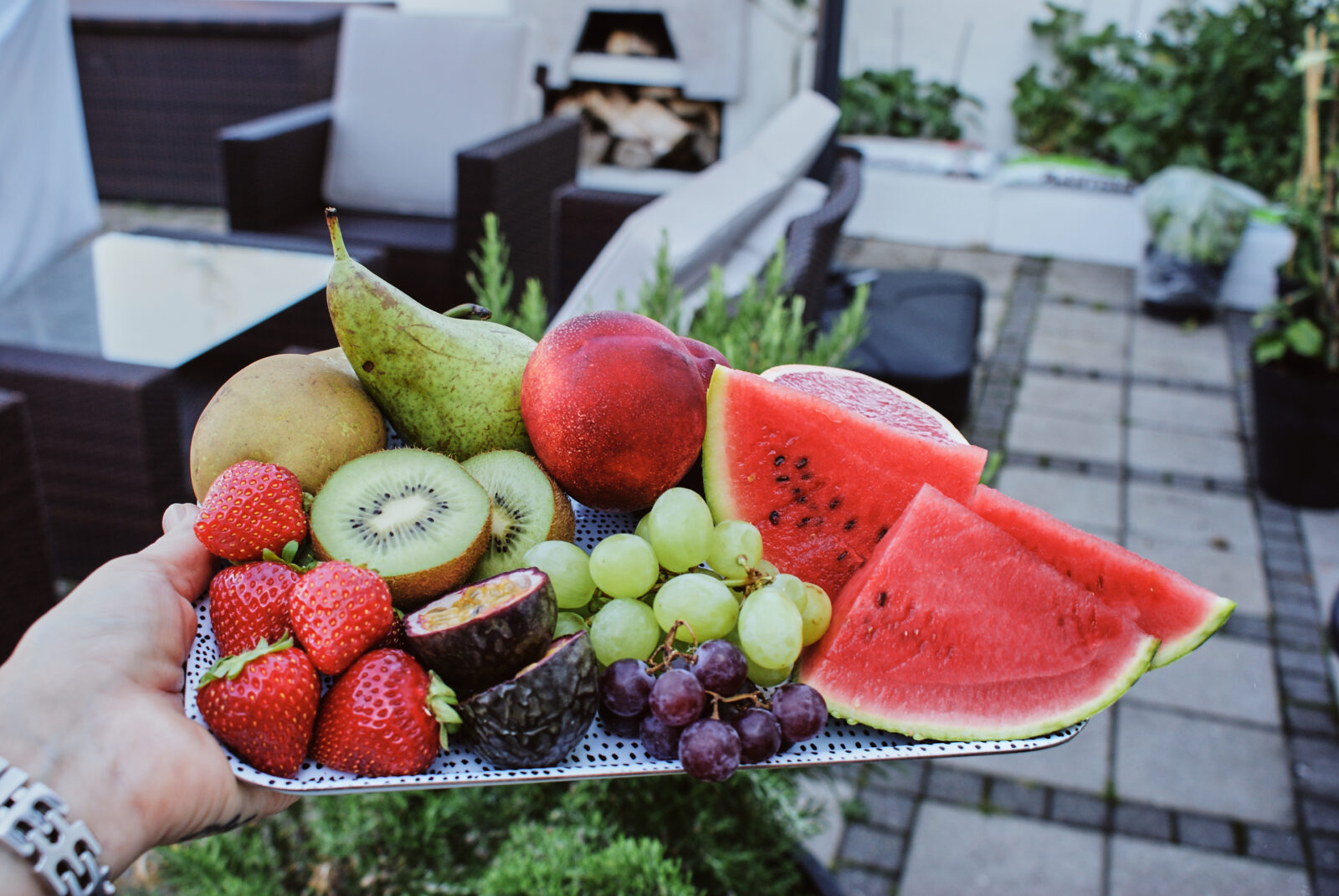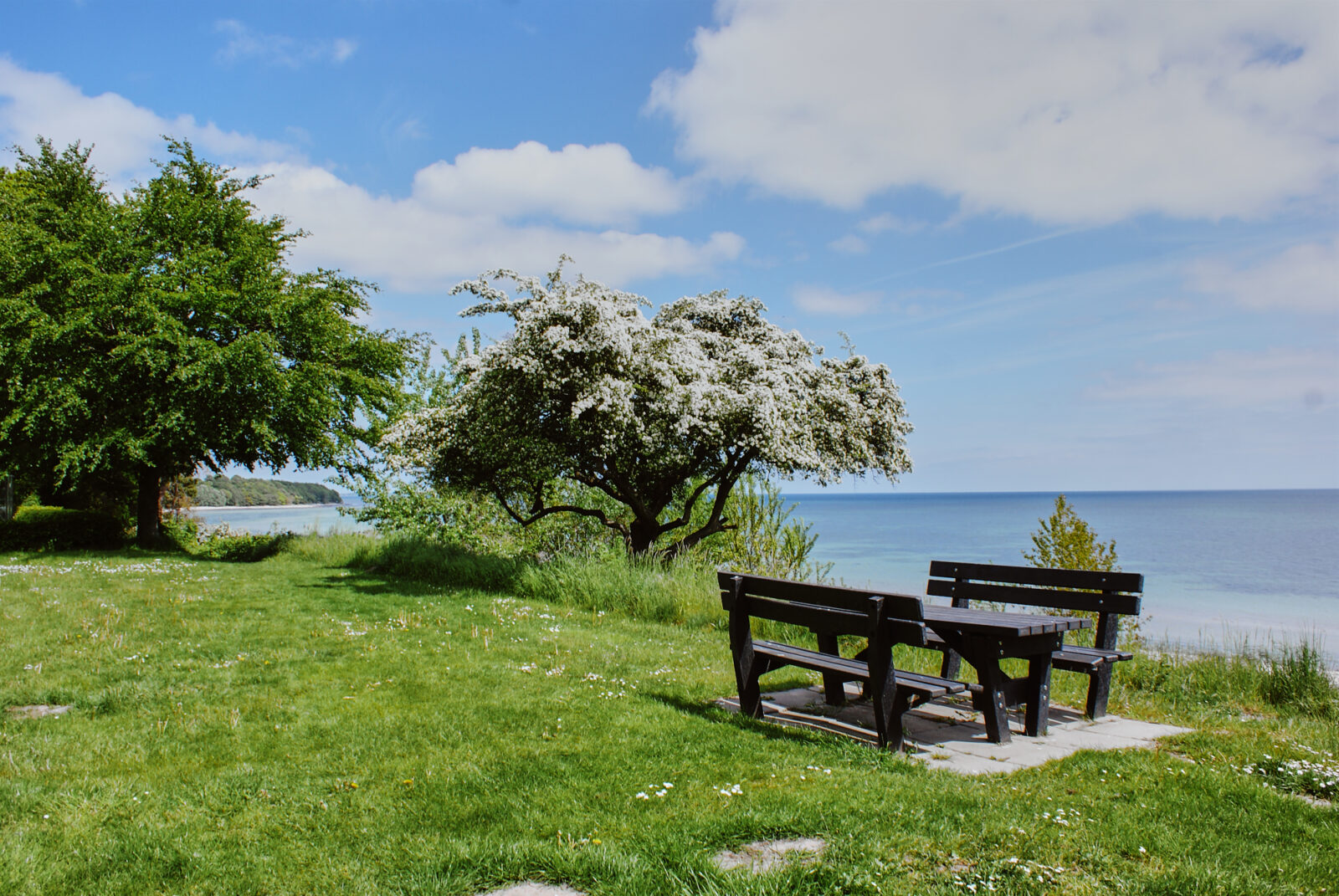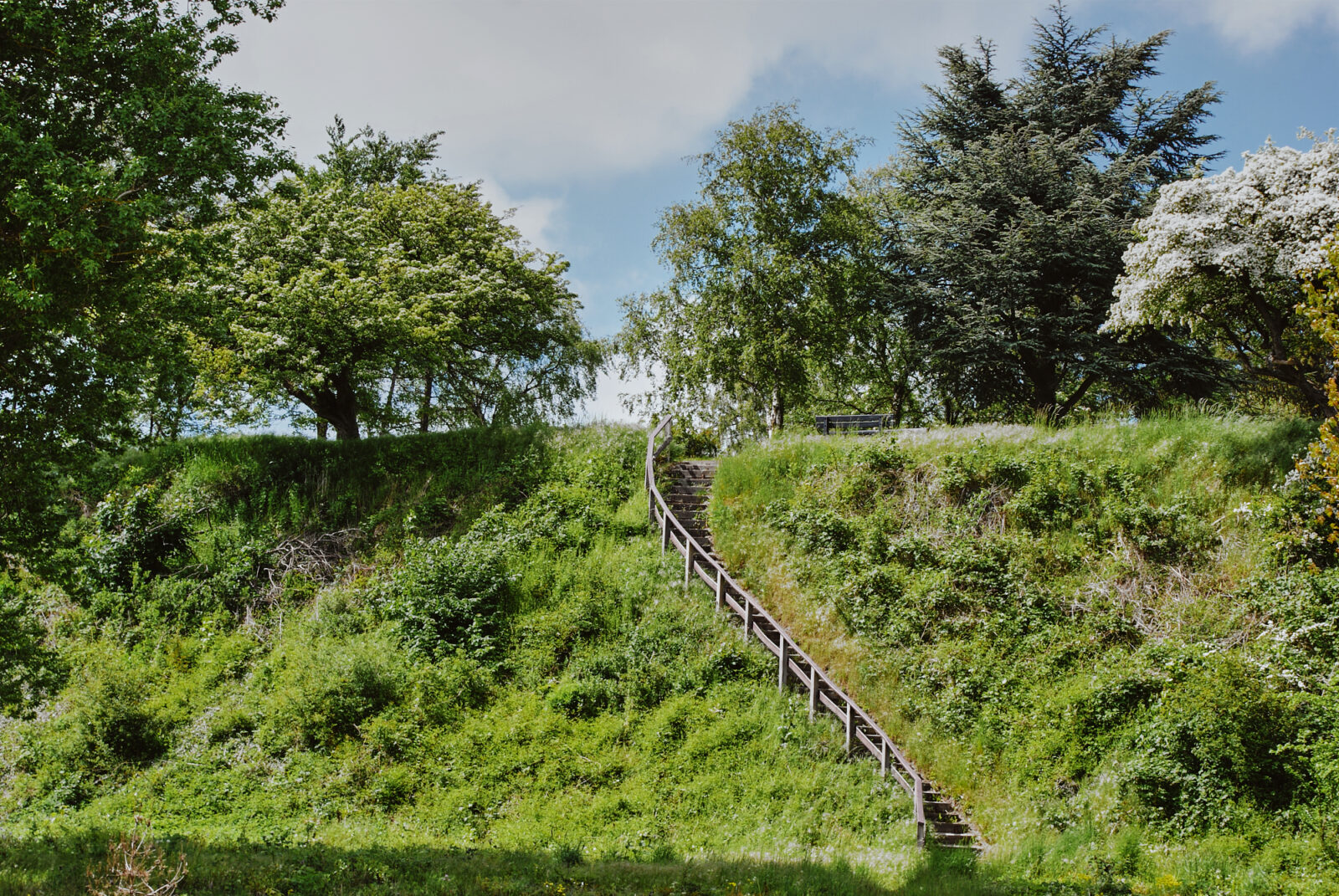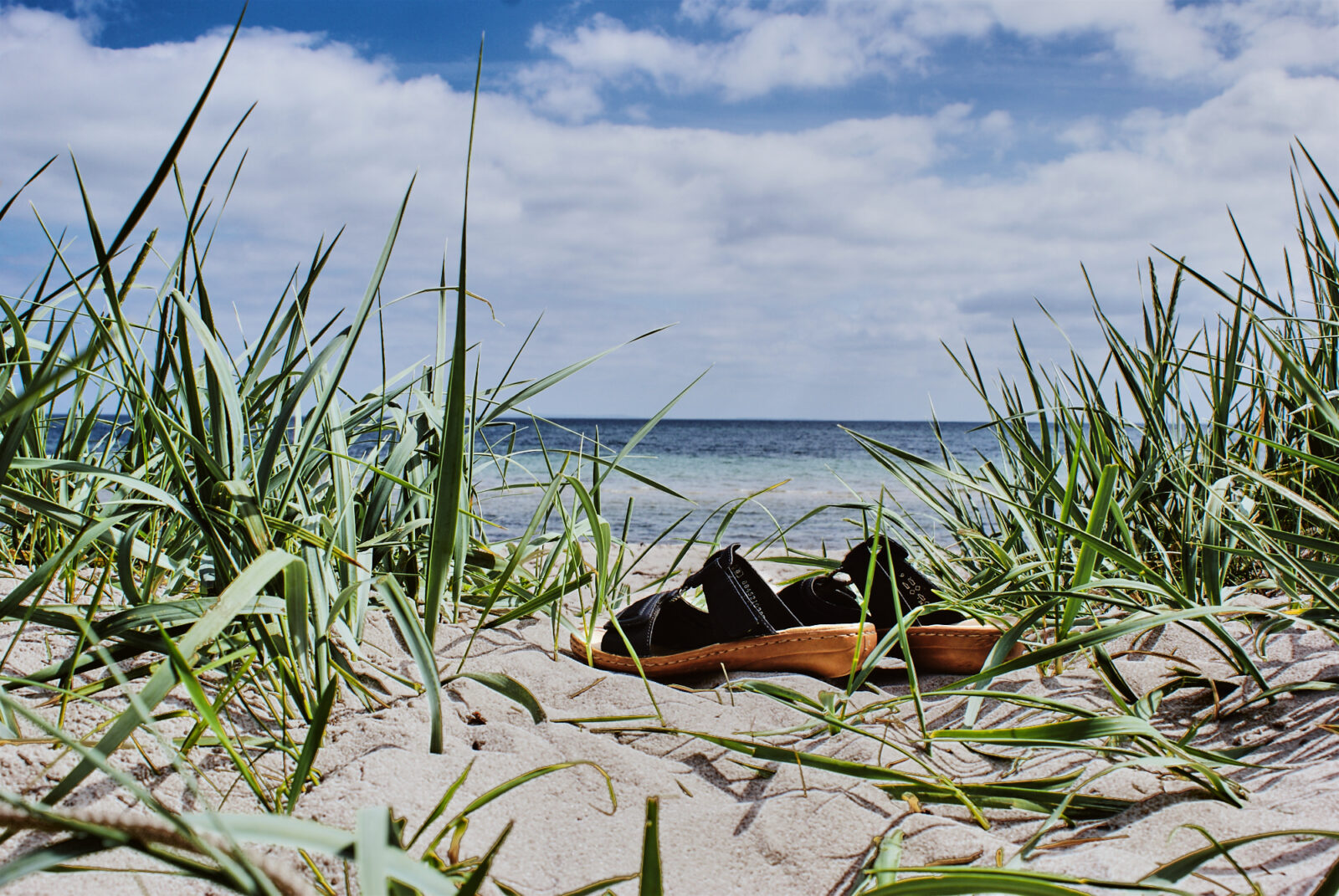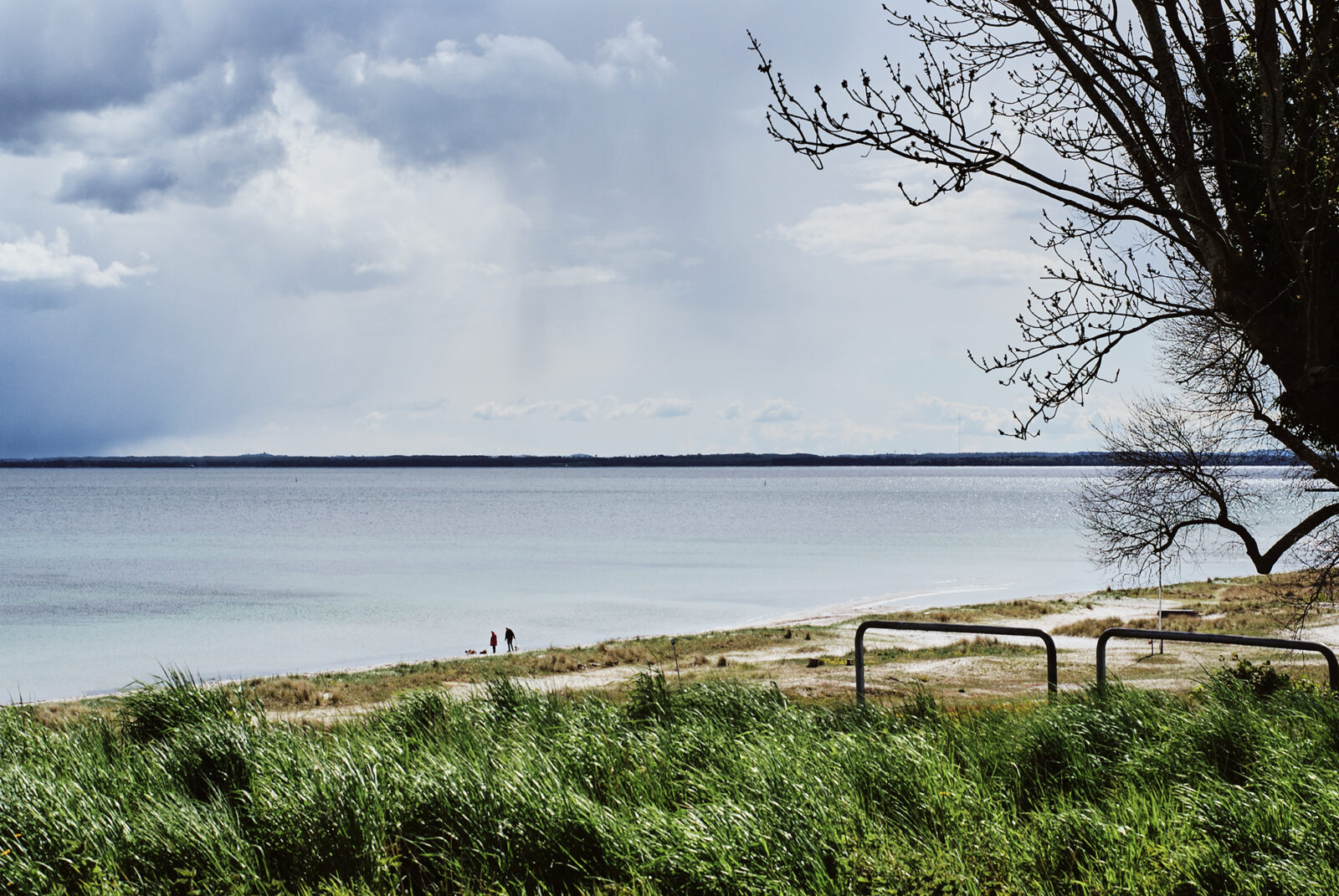 During our stay with us there is the opportunity to train. We have two mountainbikes, Kettlebells, double Kajak and TRX can be used freely. Using periode is between 1300 and 1700 or 1700 and 2100.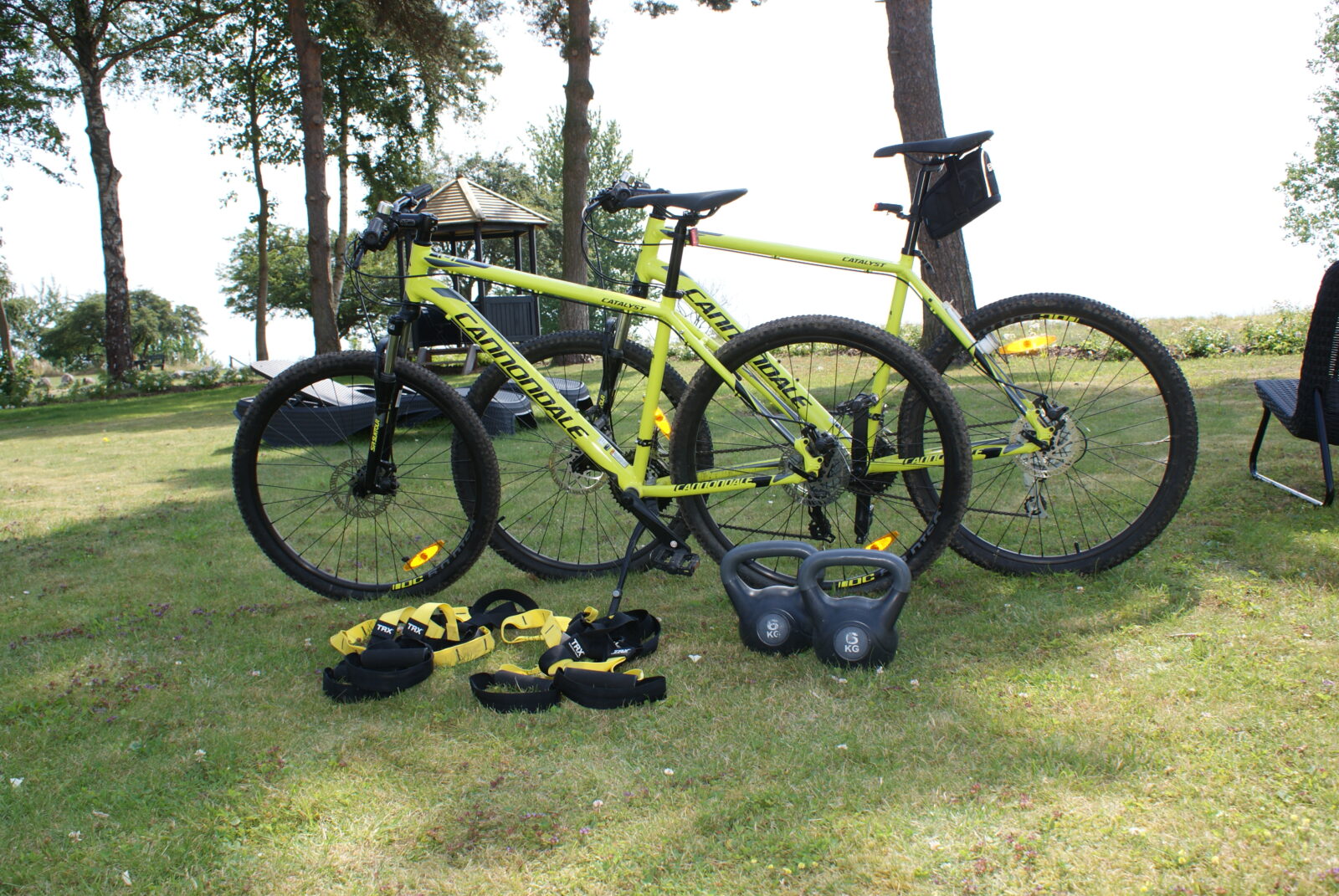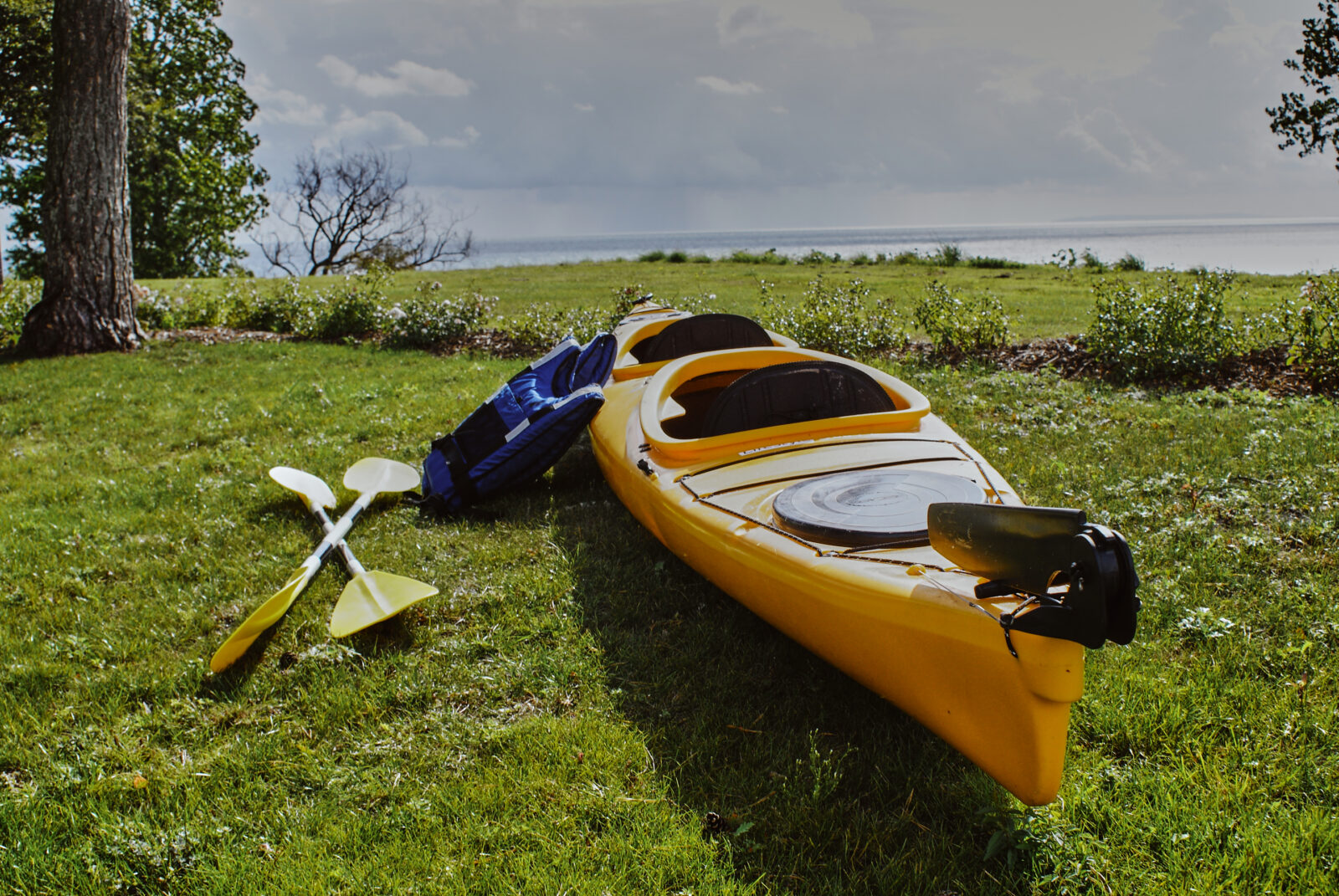 The first thing that impresses people when they enter our rooms is the magnificent panoramic view.

With us everything is well thought out – the breakfast consists of exquisite coffee, freshly baked sourdough bread, freshly squeezed organic fruit and green juice. Cheese, cold cuts, marmalades are carefully selected and eggs come from our own chickens.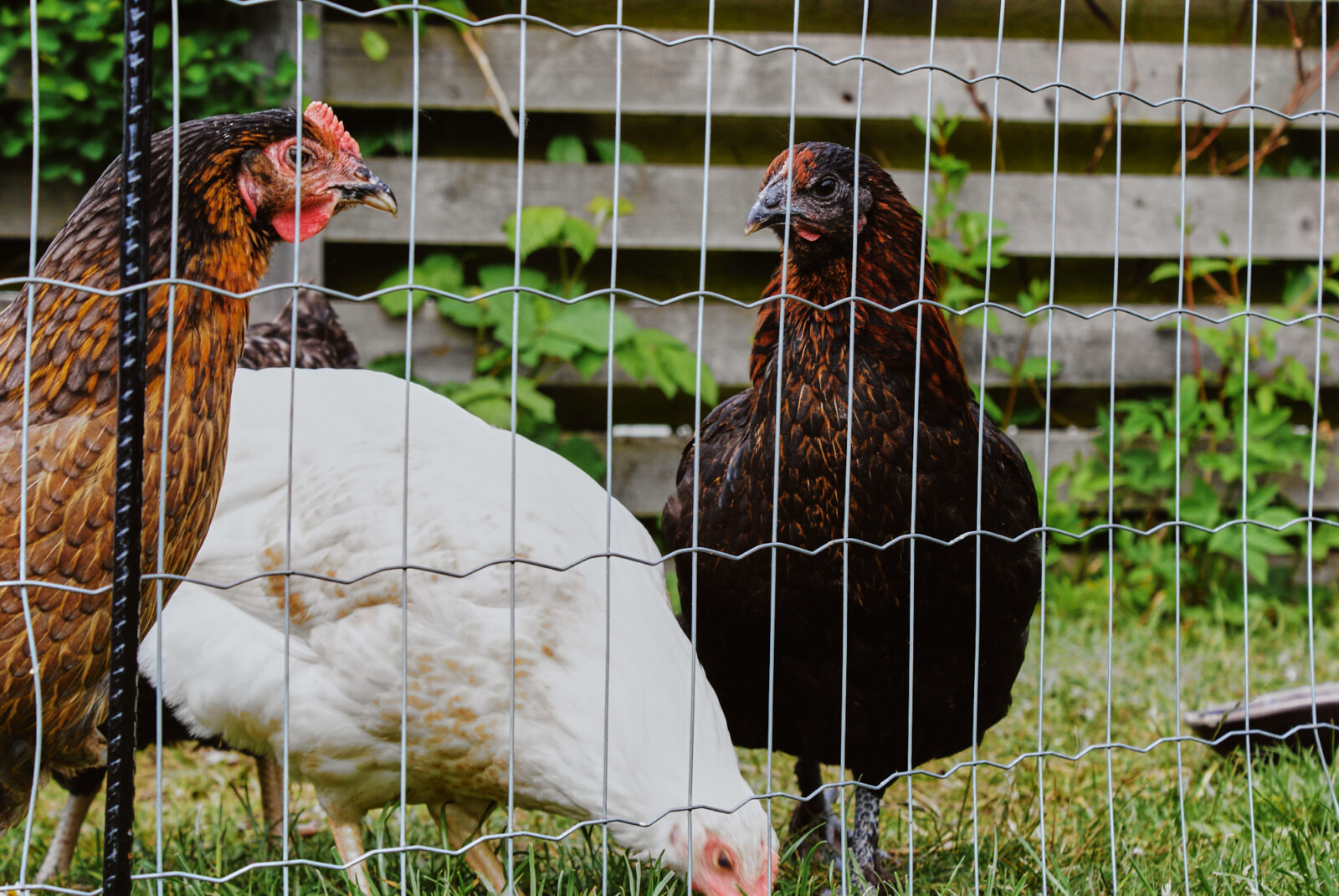 Breakfast is ready at 09:00and can be consumed until 10:00, while enjoying the dancing sun over Faxe Bay.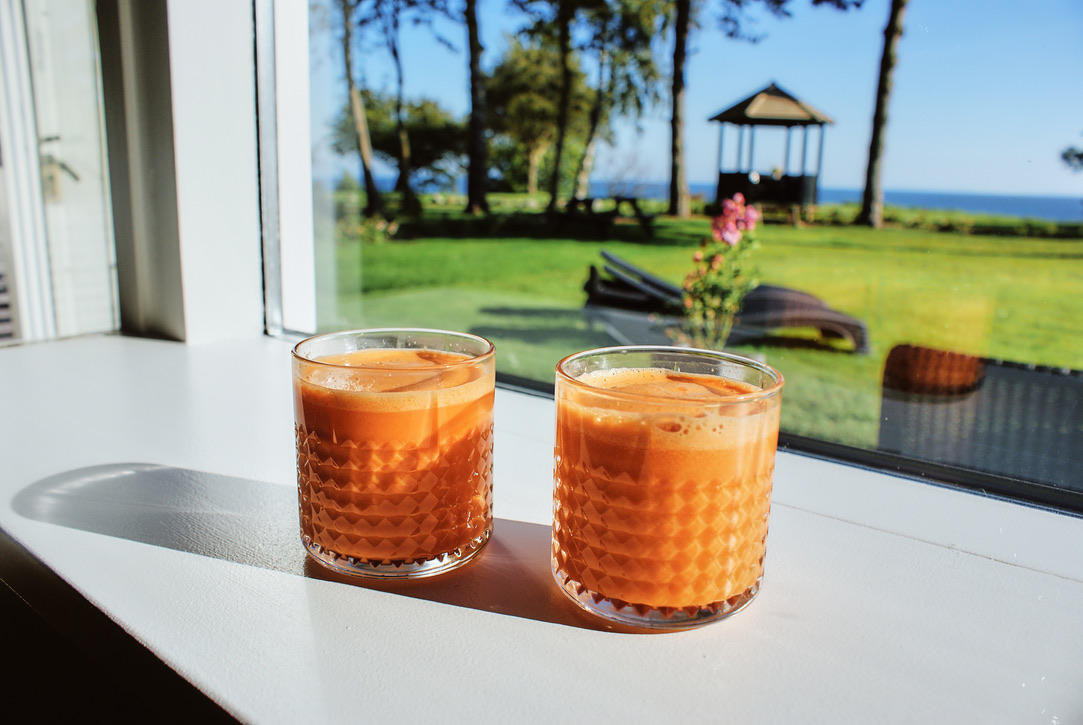 Dinner – Recharging has set up two weber grills at guests' disposal.
The grocery store Brugsen is about 1 km from Recharging. The butcher has exquisite dishes with various delights for your barbecue evening. Roasted meat, tender and juicy sirloin, ribeye and sausages, all of which can be bought at Brugsen.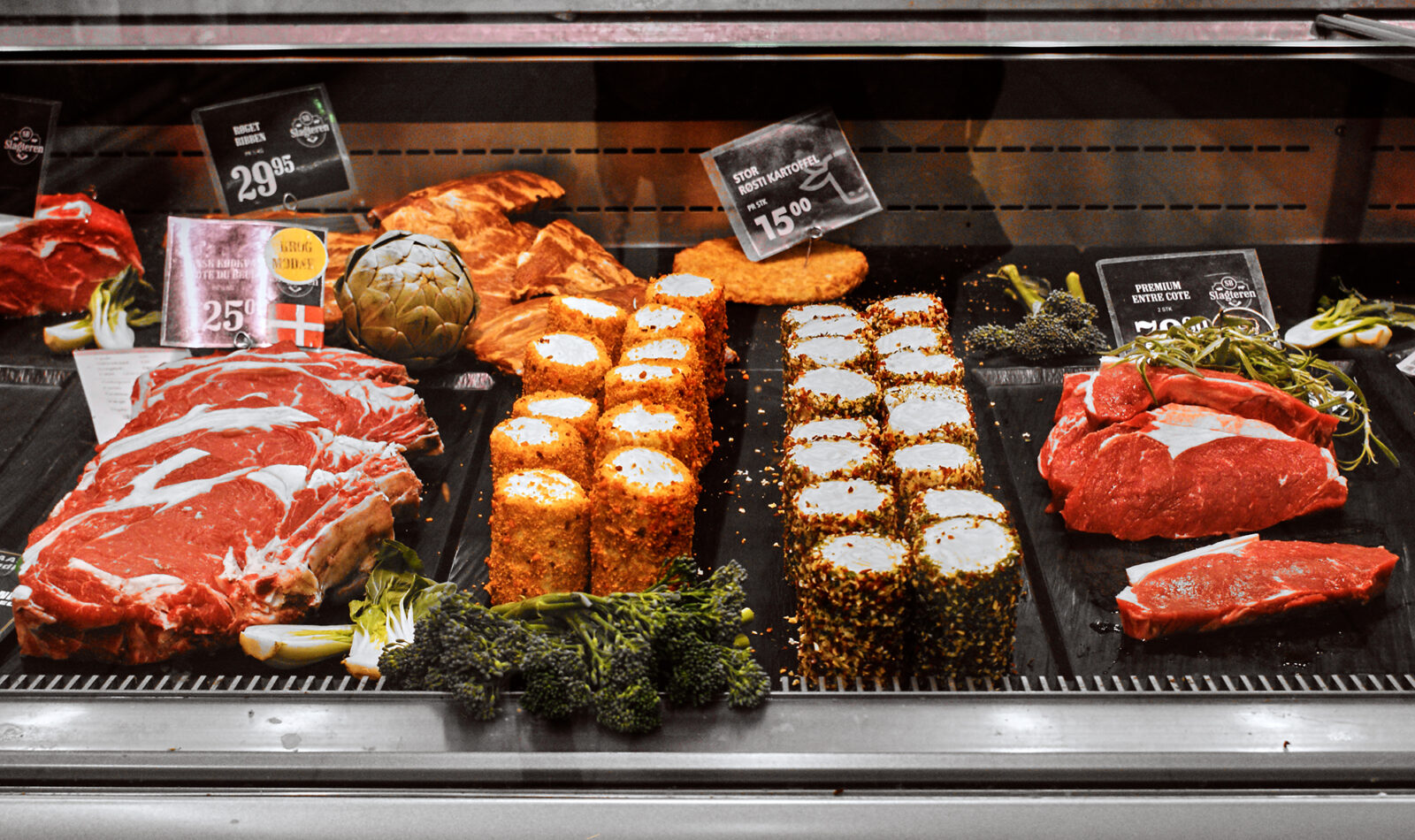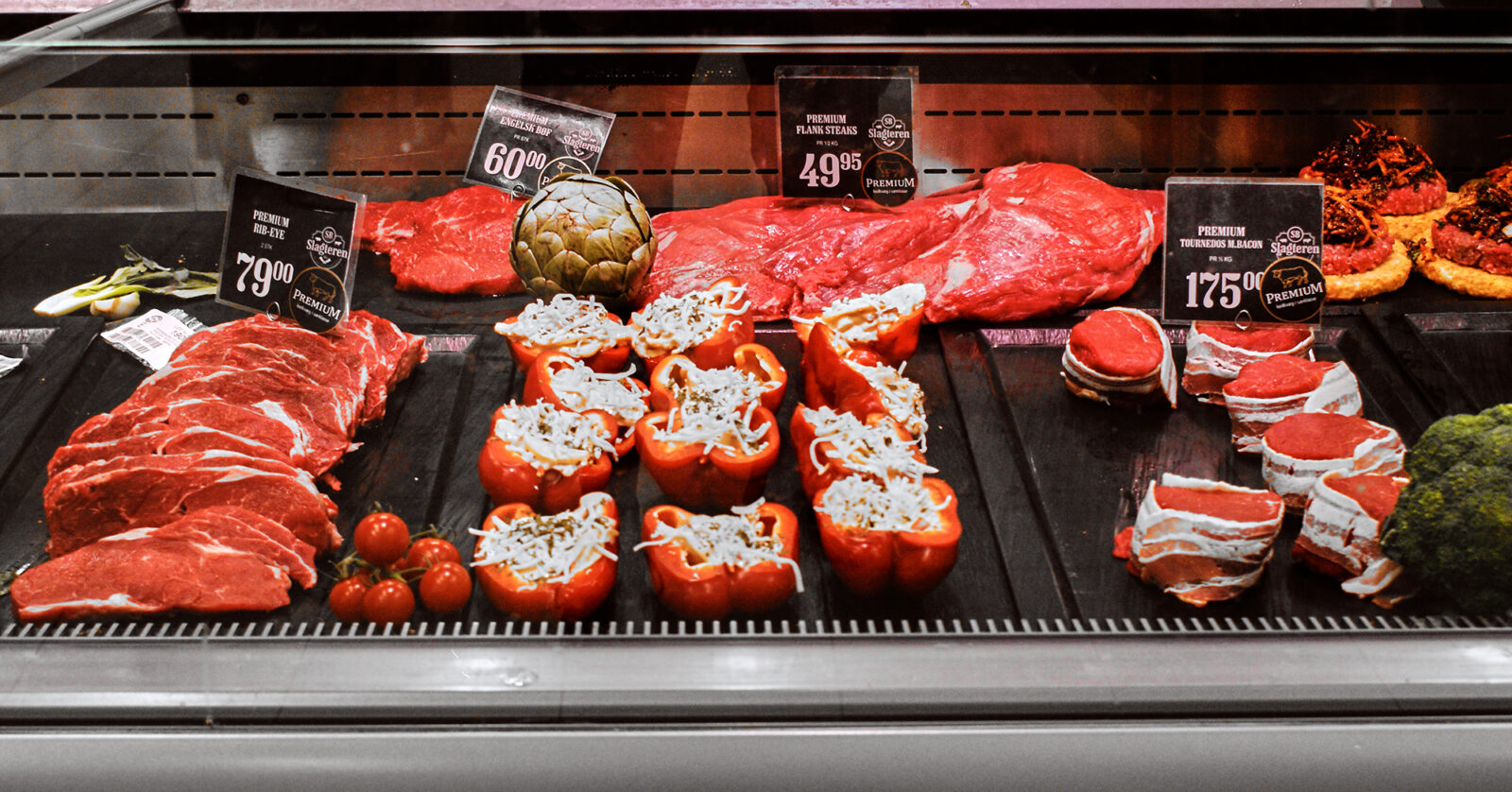 Weber grills are located so everyone can enjoy the view.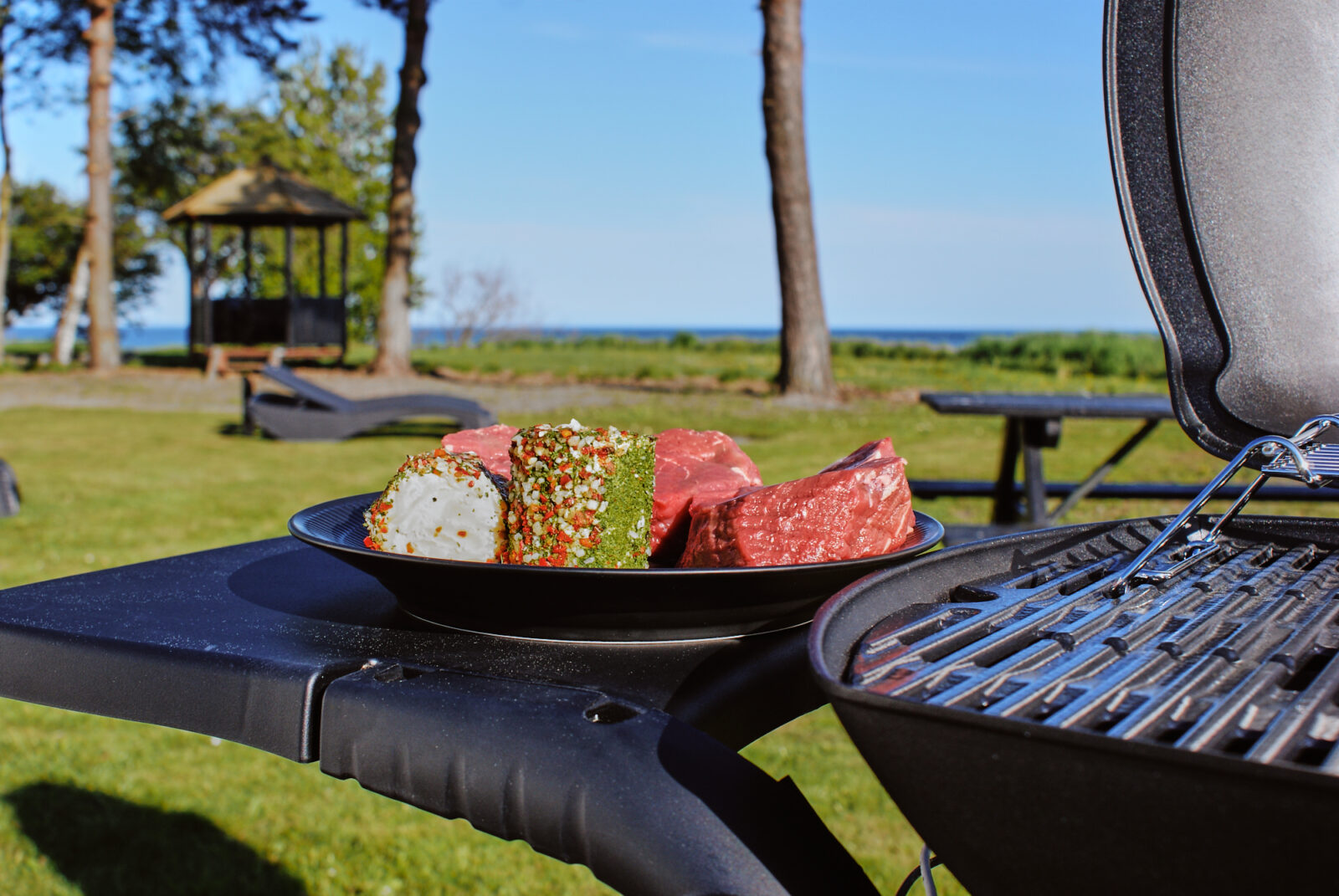 The house plates, cutlery and glasses must not be removed from the property or taken down to the beach.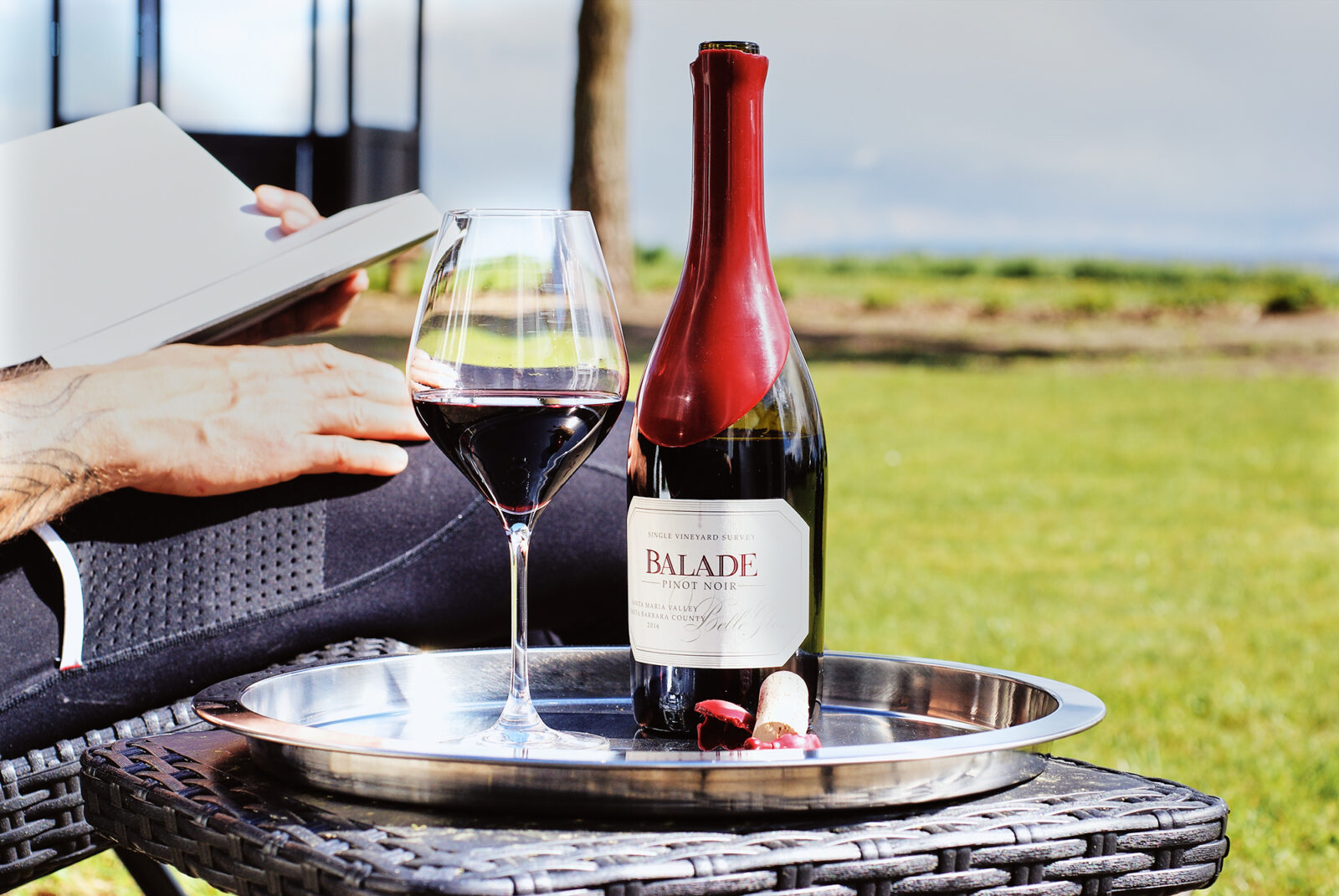 Our lookout tower in the garden invites you to a morning – or evening coffee with birdsong and fantastic views, or a glass of exquisite red wine later in the day.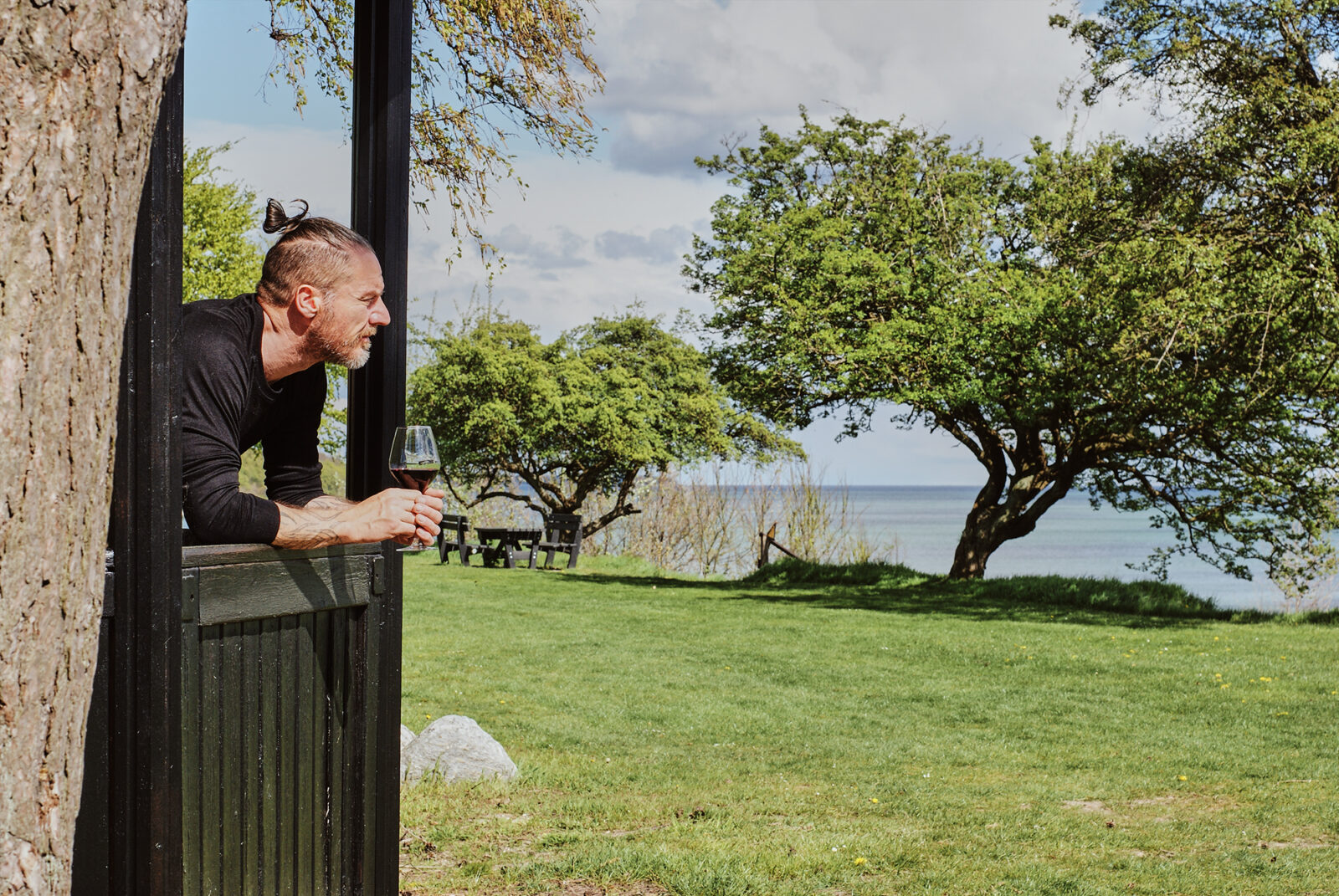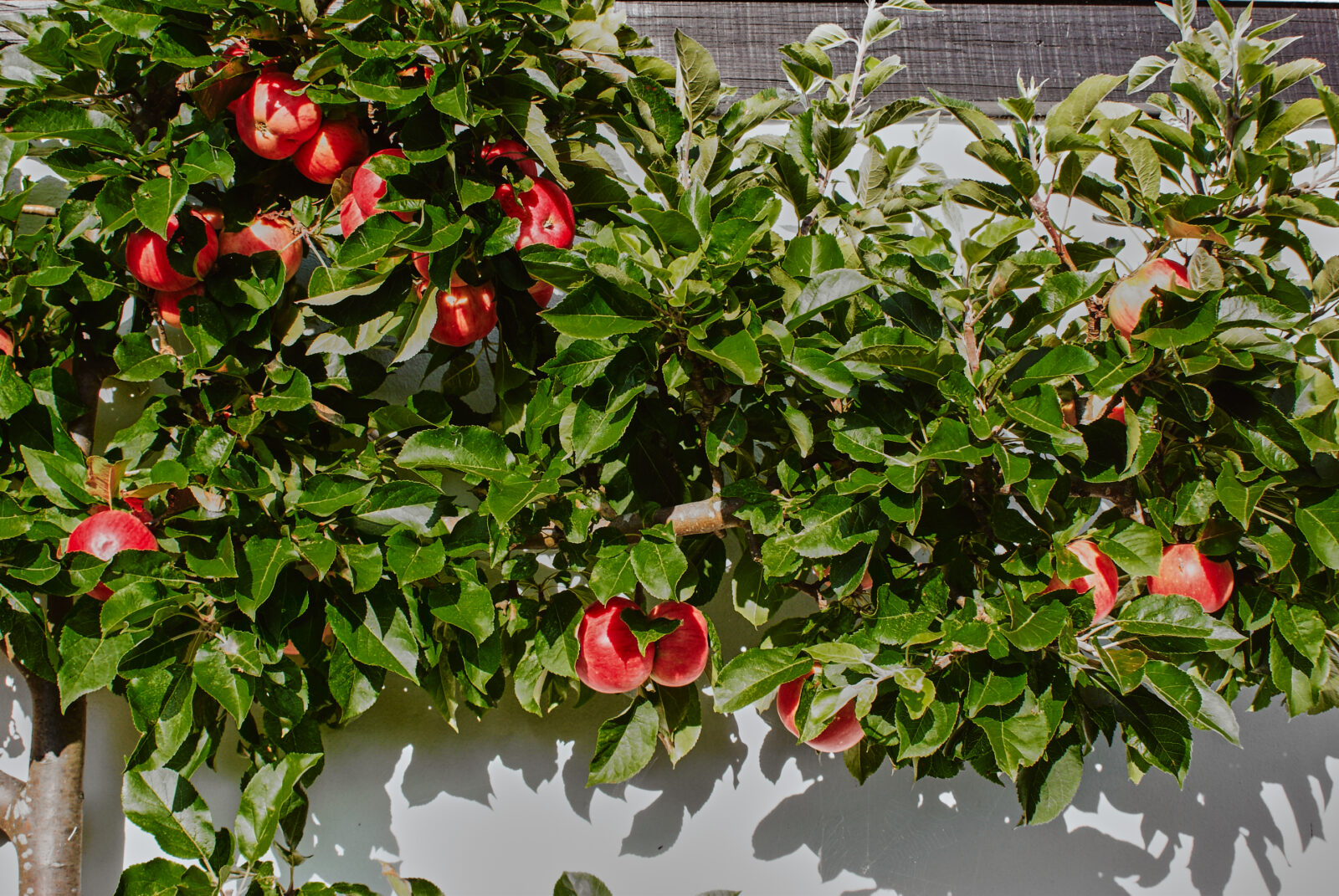 The magical sunrise can be enjoyed if you are up early. You can expect many sunshine hours during your stay with us.