Call +45 6019 2734
Email: kontakt@recharging.dk
LOOK AT OUR 3D scan – see the rooms.
Minimum 2 days stay – here can only be 4 people in our Bed&Breakfast.
Recharging is not just a regular bed and breakfest. It is a luxury stay. Everything is carefully selected so that our guests get the best experience.
It is not possible for persons under 18 years to stay her.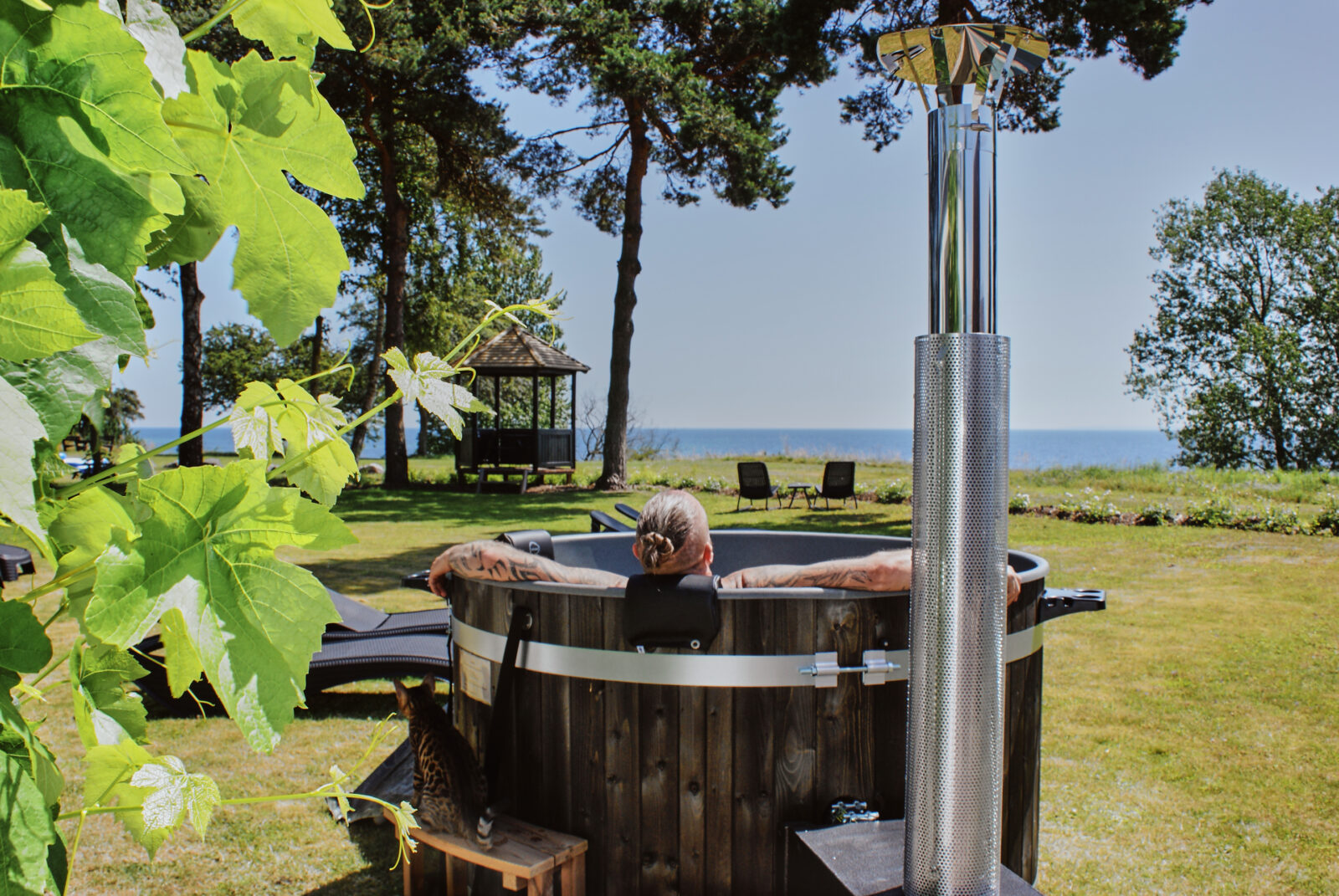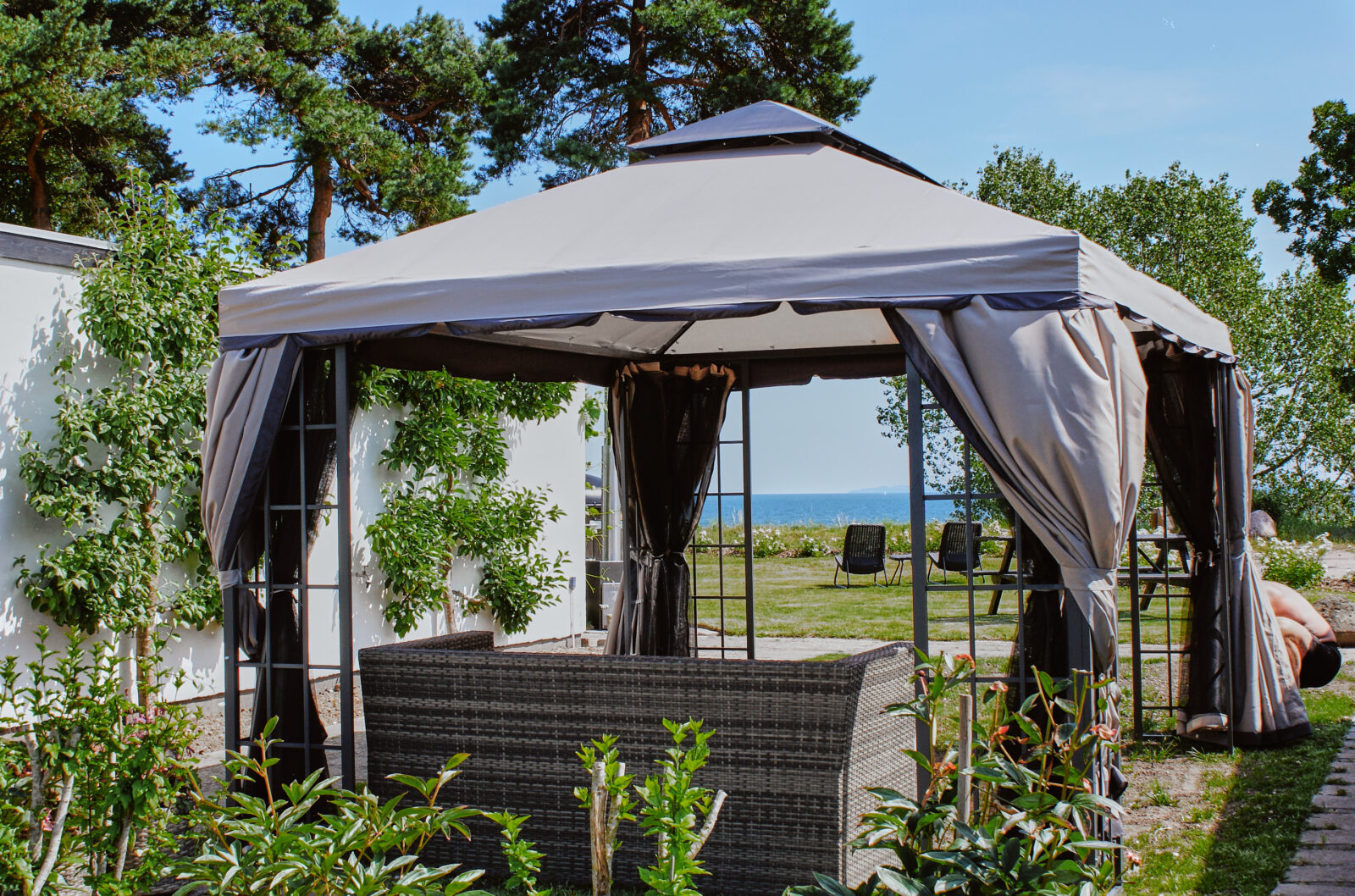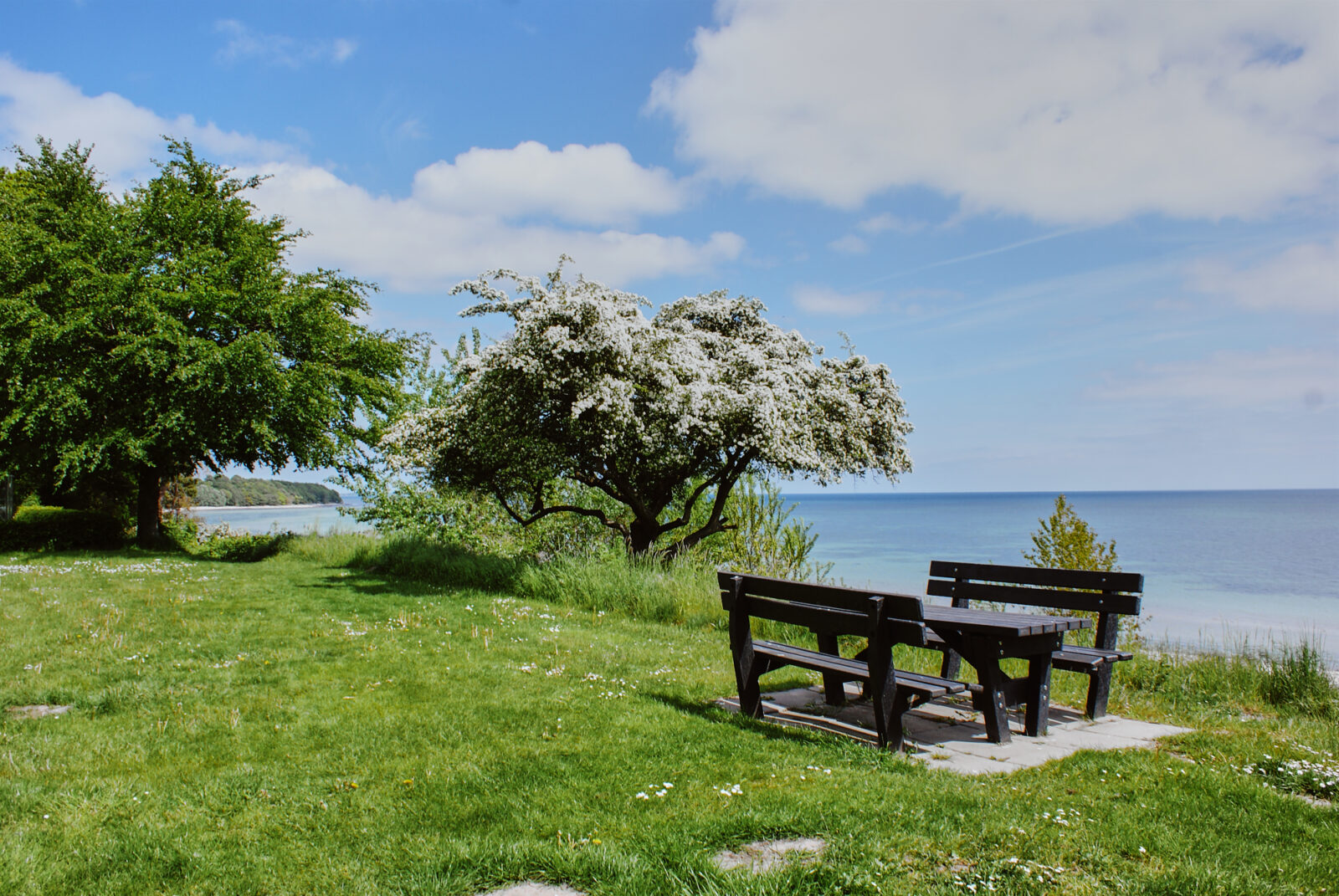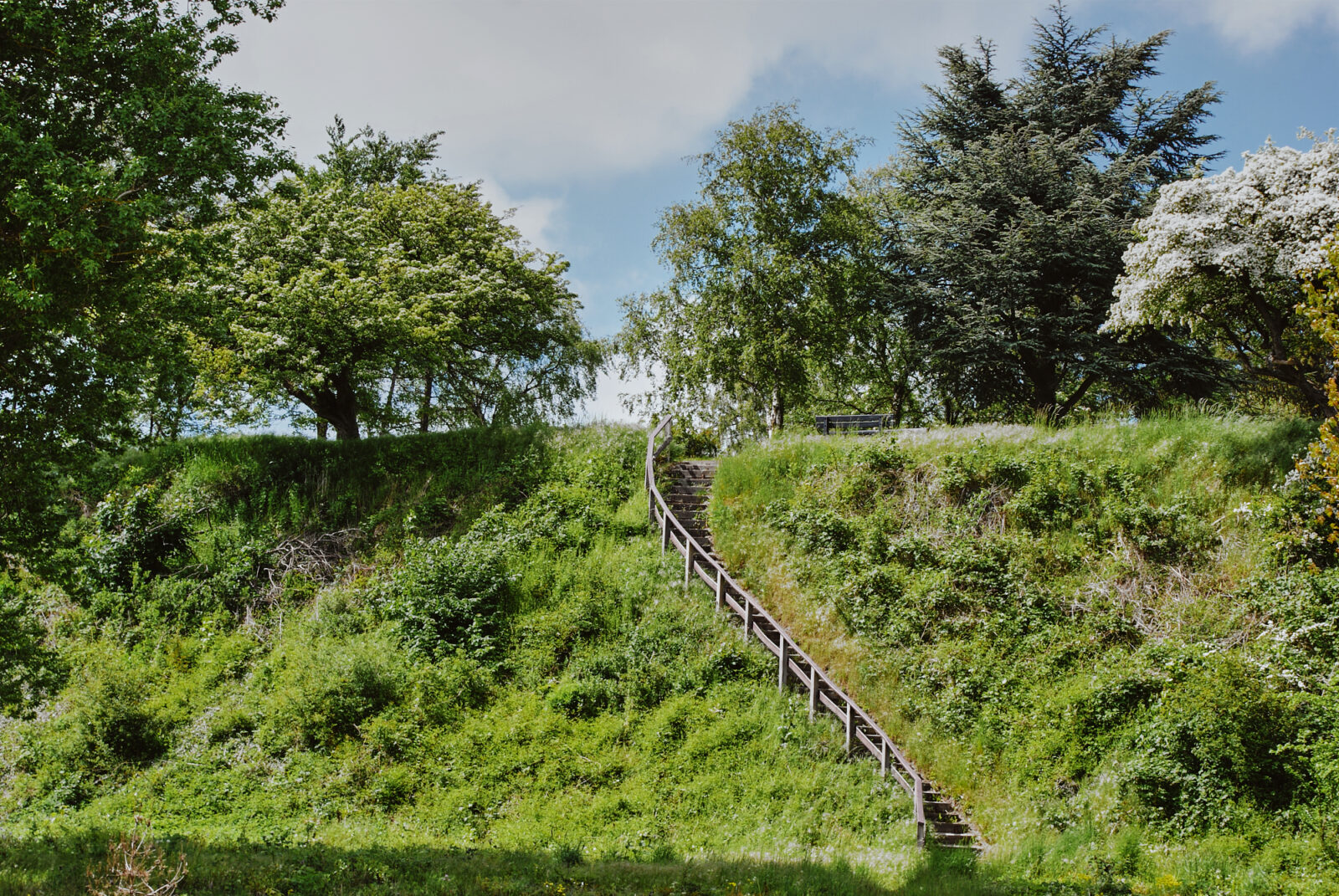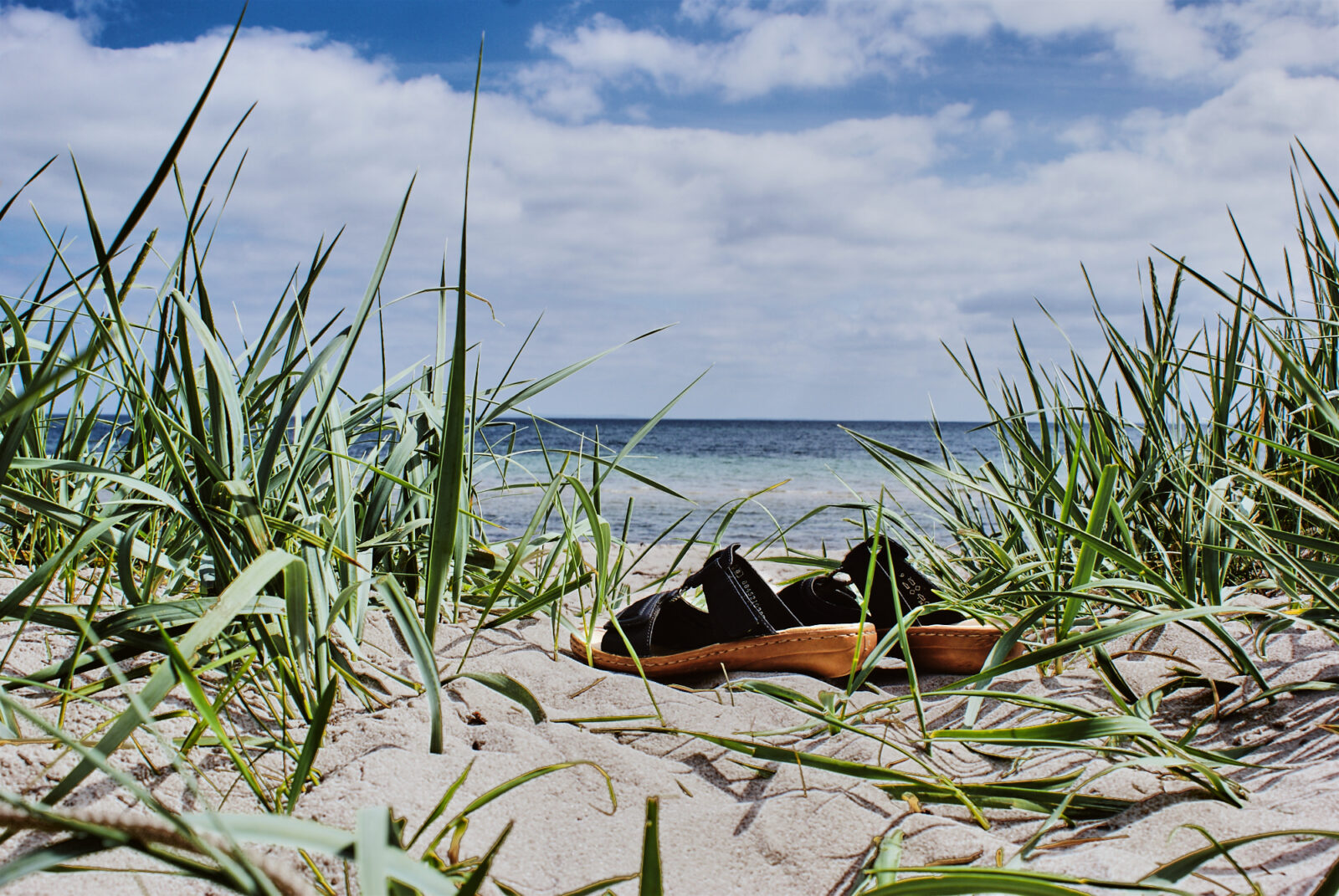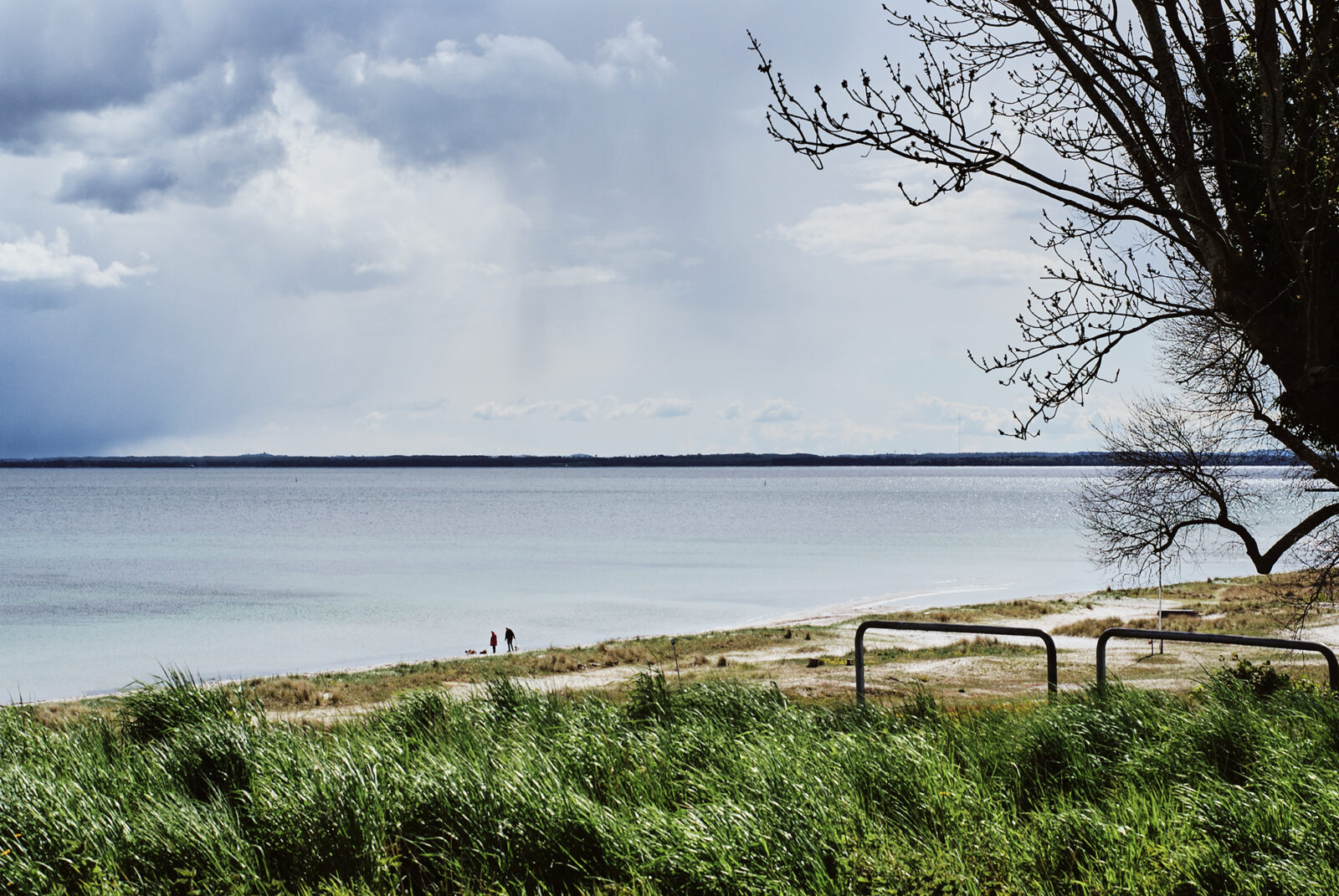 During our stay with us there is the opportunity to train. We have two mountainbikes, Kettlebells, and TRX can be used freely.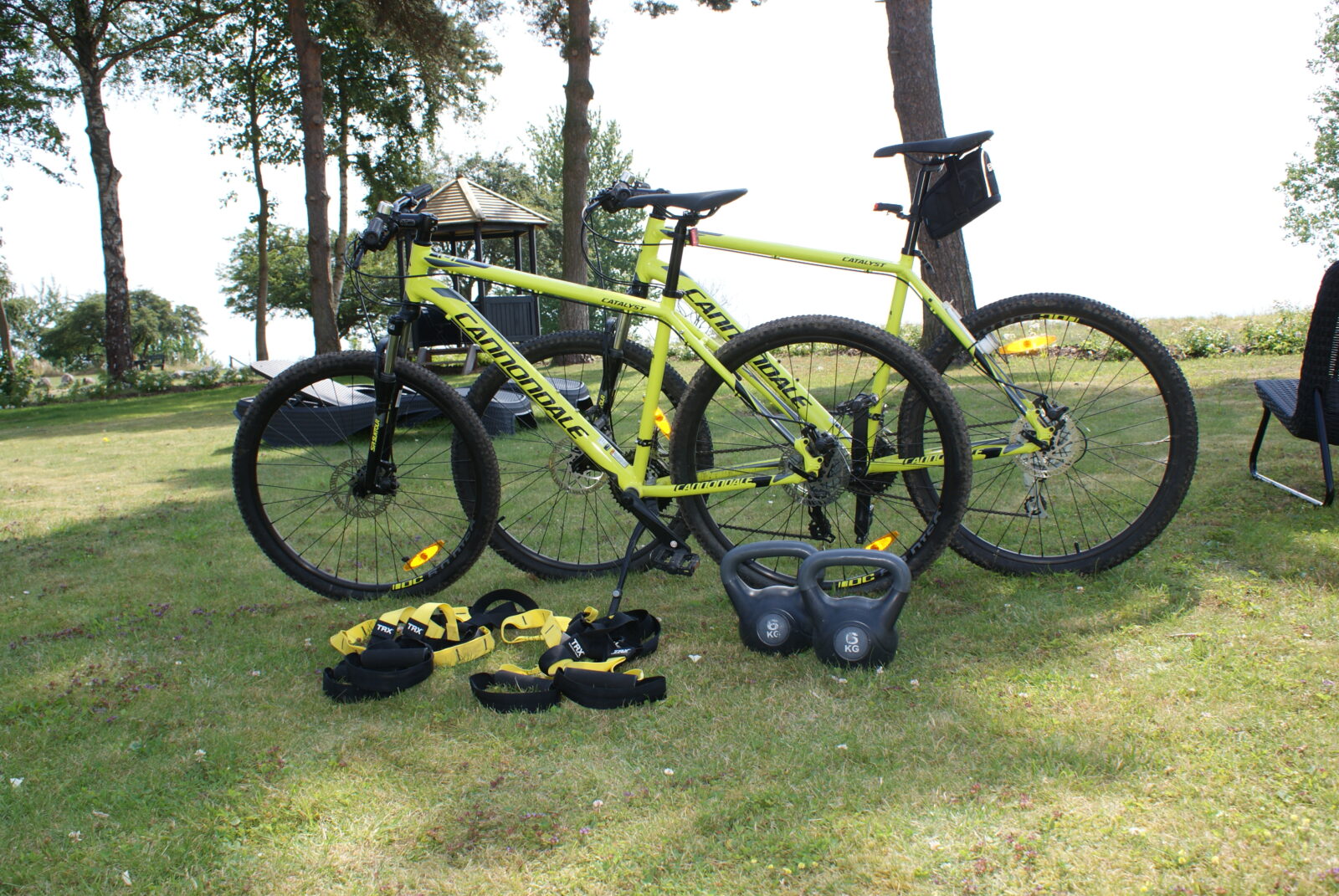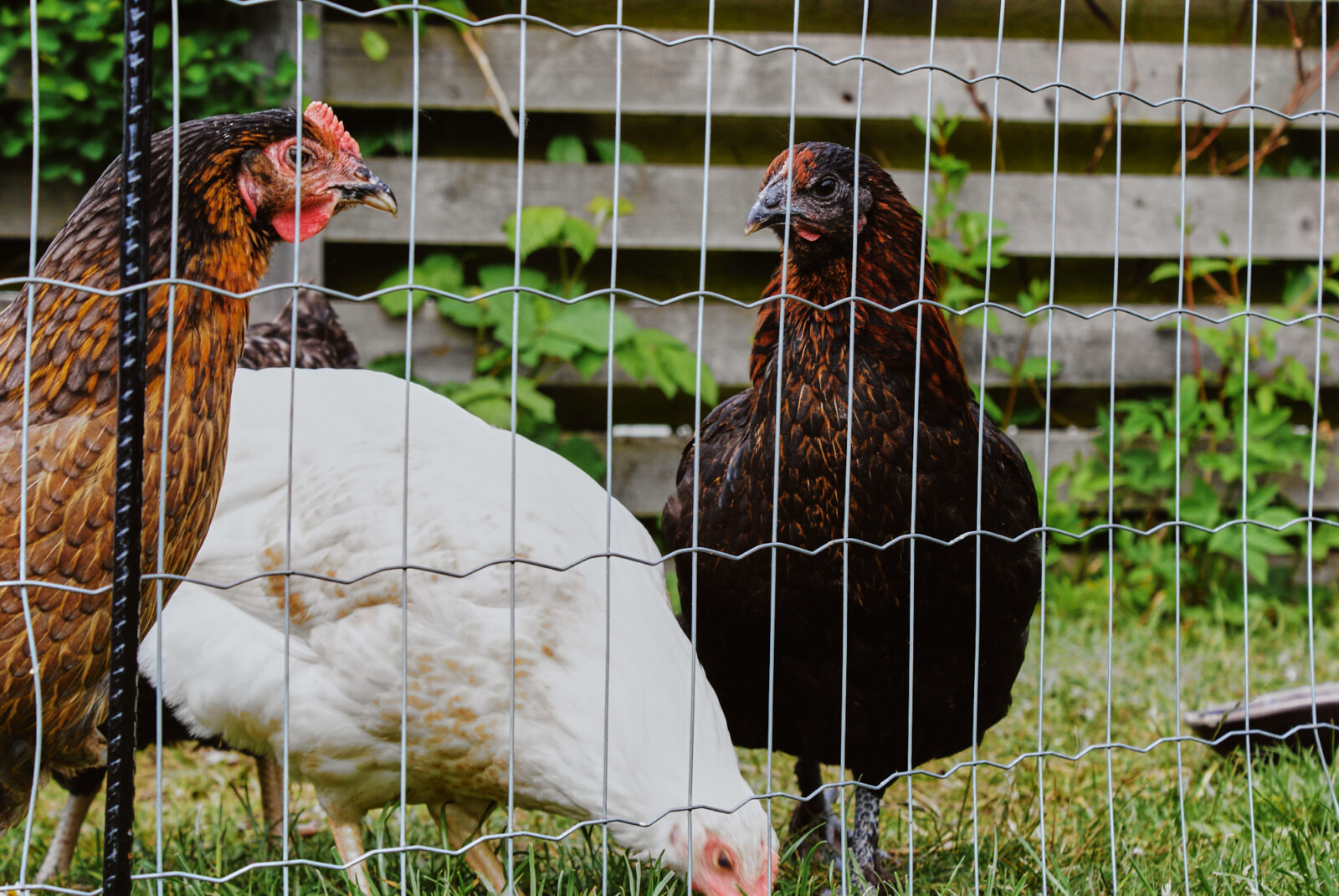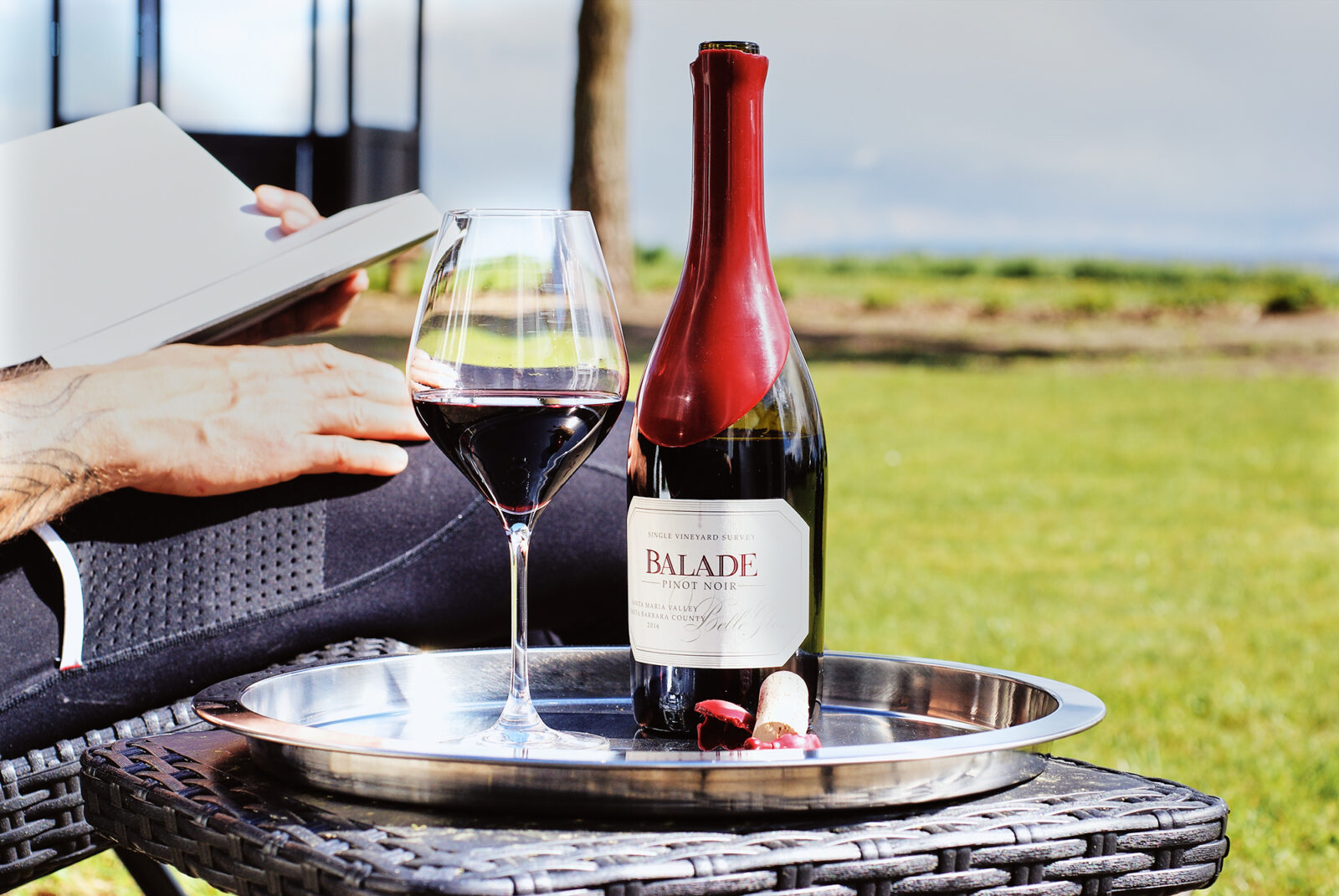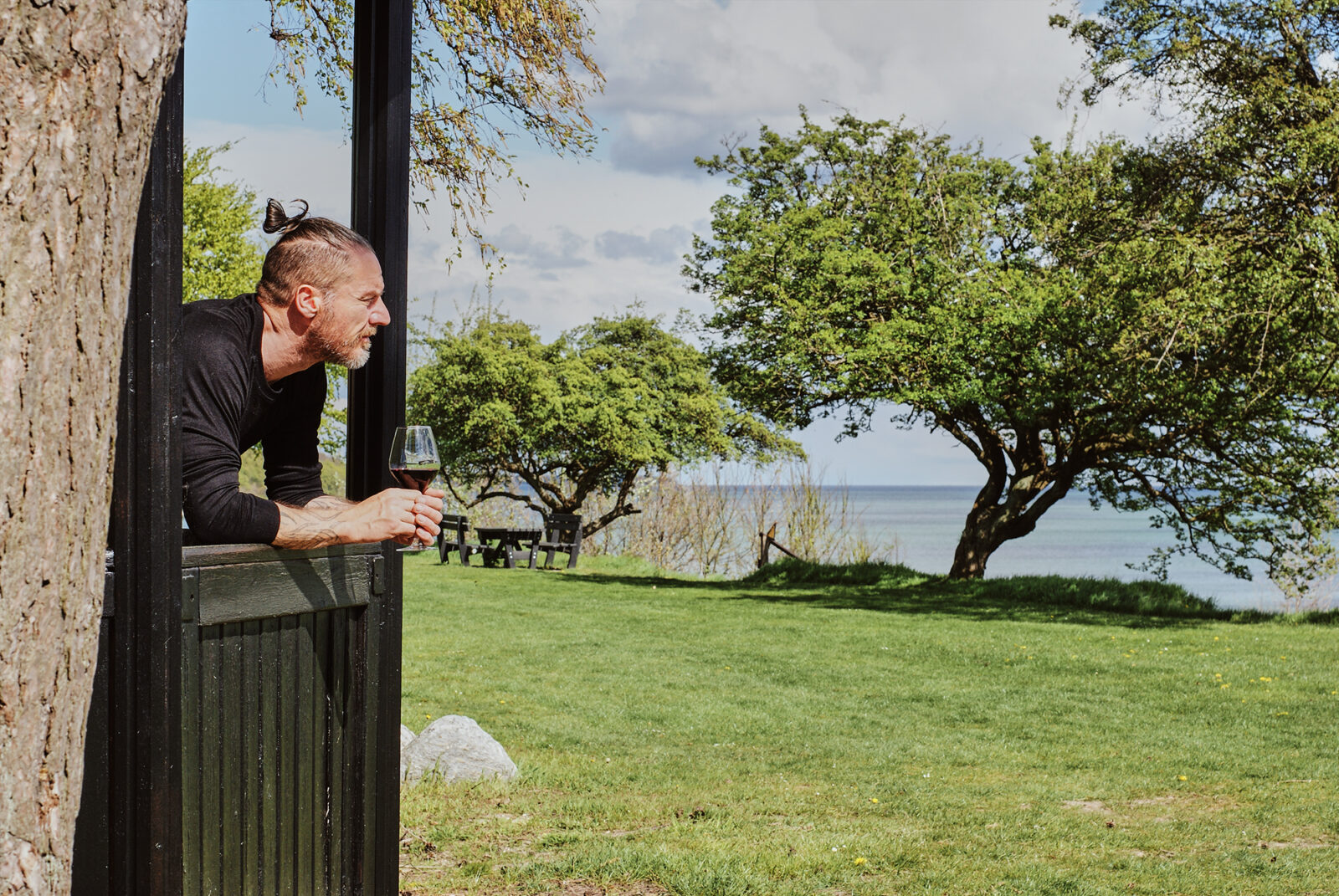 Our lookout tower in the garden invites you to a morning – or evening coffee with birdsong and fantastic views, or a glass of exquisite red wine later in the day.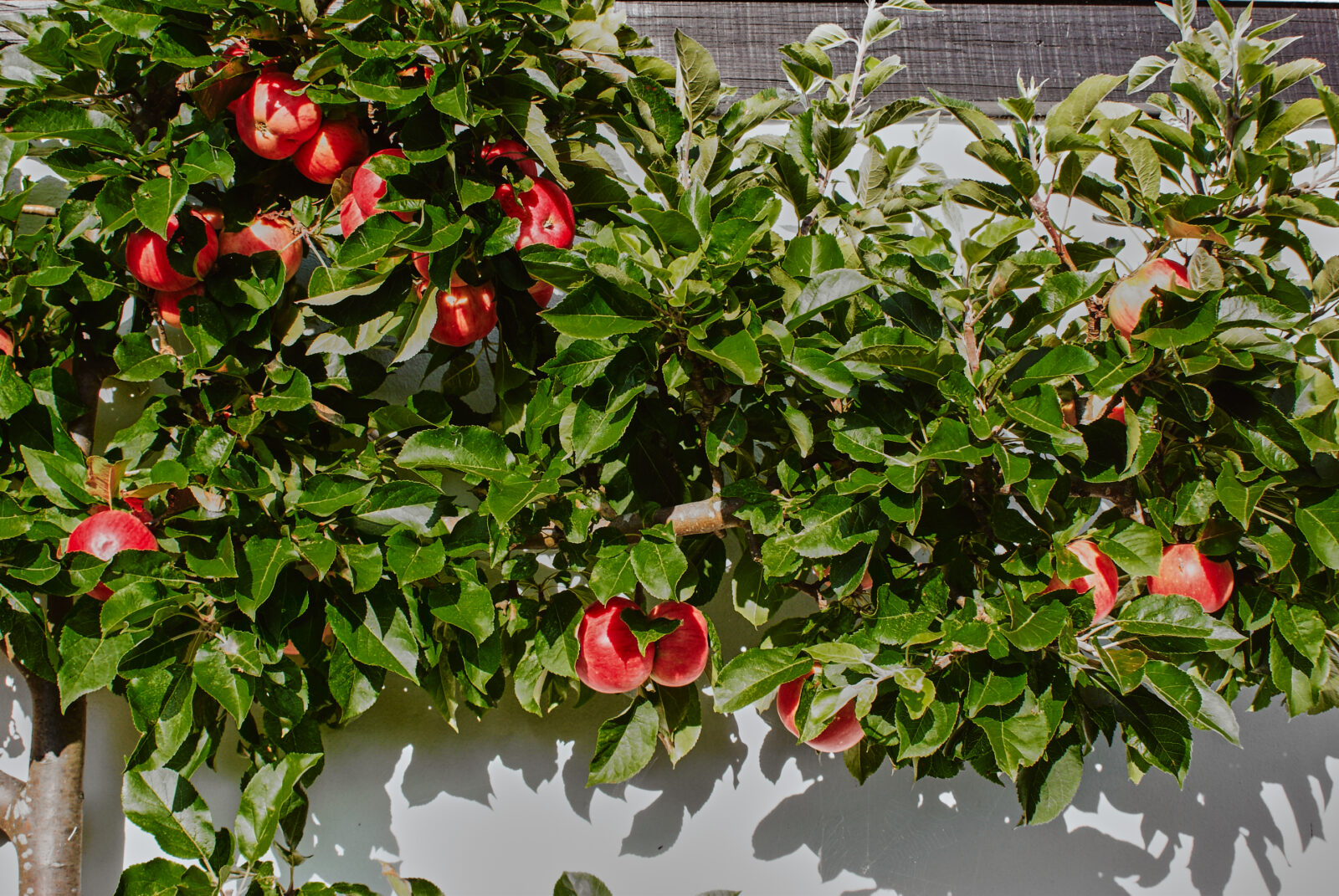 The magical sunrise can be enjoyed if you are up early. You can expect many sunshine hours during your stay with us.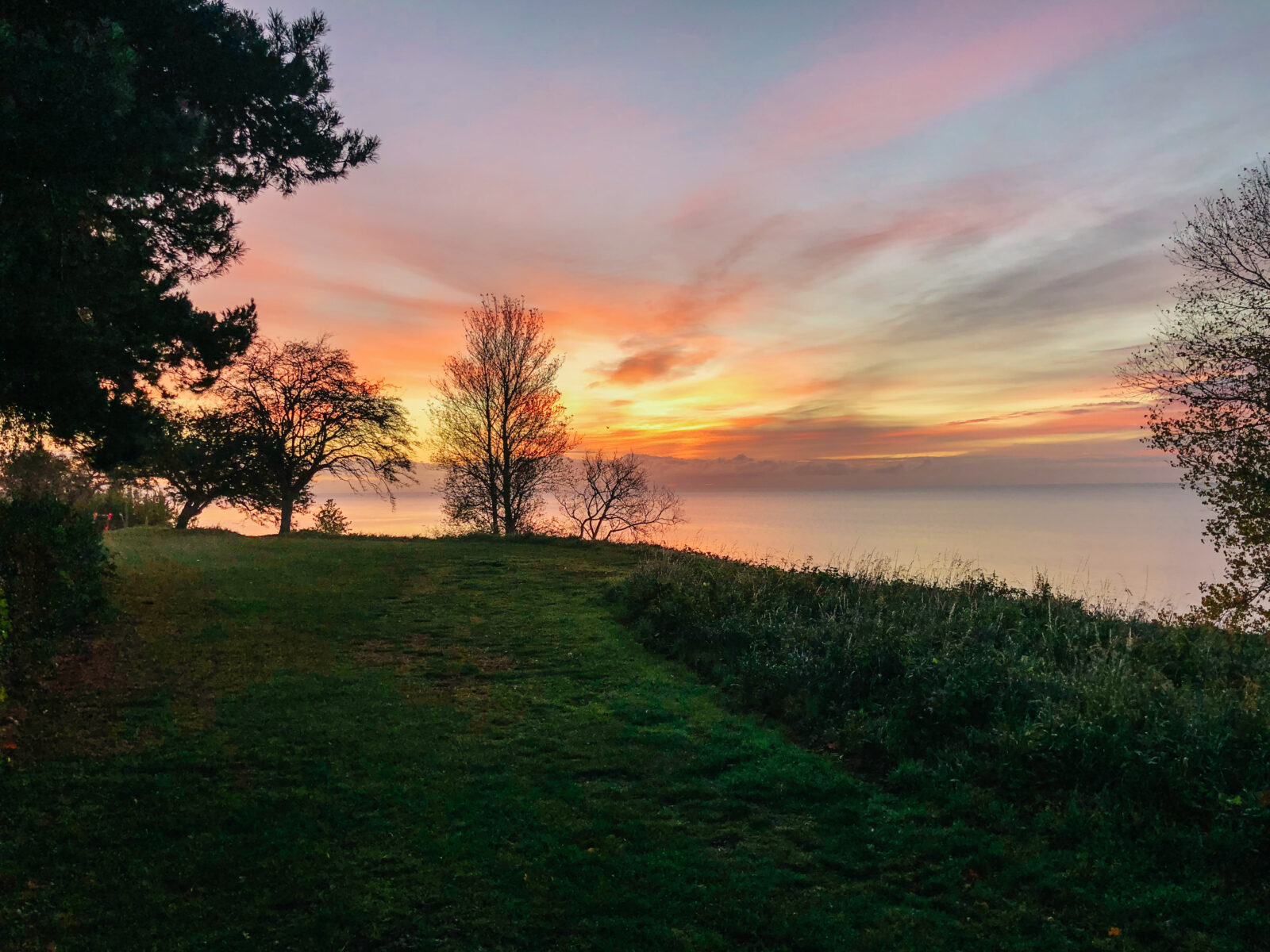 Bed & Breakfest – Sommervej 43, 4654 Faxe Ladeplads, Denmark Located at the end of a quiet residential street, directly off Faxe Bay.
Call +45-60192734